22 Mar 2019
$135 million for regional NSW freight network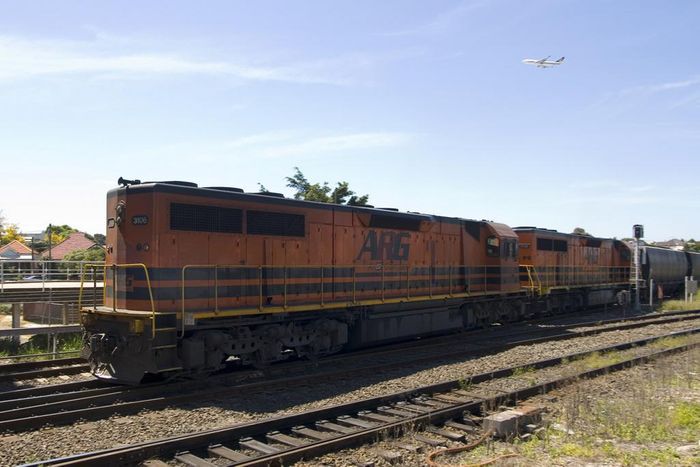 With the hopes of improving the regional freight infrastructure and efficiency, in line with the Fixing Country Roads and Rail program, the NSW Government has invested $135 million in 33 projects across the region.
The program looks to reduce the cost of getting goods into the market. John Barilaro, Deputy Premier of NSW, claims that this will support economic productivity, the overall outcome of the projects. In the last 5 years, Fixing Country Roads has made over $541 million available to 300 projects.
"Every 100km out of a truck driver's way costs $200. By providing better connections between our roads and freight hubs we will save NSW businesses almost $1 billion over the next 20 years," Mr Barilaro said.
Freight brings $66 billion to the NSW economy. Regional NSW produces 255 million tonnes of freight year – this will grow by twelve per cent by 2036.
As the global marketplace becomes more competitive, Melinda Pavey, Minister for Roads, Maritime and Freight, claims that it is crucial for NSW to have the best freight network possible.
"I want to ensure NSW farmers, manufactures and miners are in the best position as significant opportunities are presented by new and emerging markets," Mrs Pavey said.