26 Apr 2019
$18 billion Investment - Residential & Commercial Construction Projects in NSW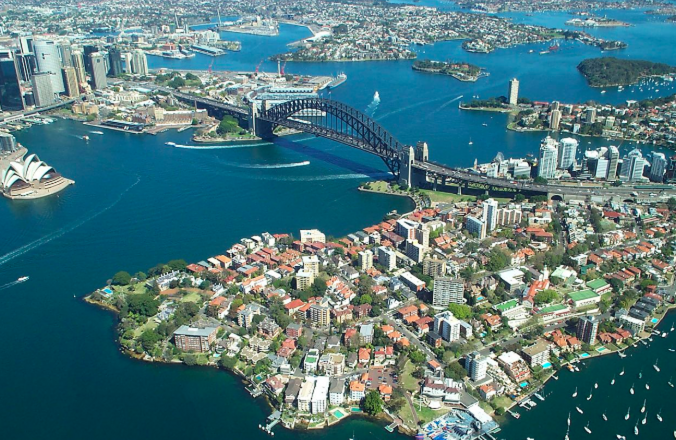 The construction market in NSW has been growing significantly over the last couple of years. Many commentators are now somewhat uncertain about the future of the industry, in particular, the residential market. Will the growth continue? Factoring in potential unstable political situations and amendments to lending, industry leaders are concerned about how all would be impacted.
Various predictions were seen in the forecast of residential construction this year. There are currently $4.8 billion worth of projects taking place and another $3.1 billion projects waiting to be approved.
Corelogic recently stated that growth in the residential construction market will stay 'remarkable'. Whilst CEO of Starr Partners, Douhlas Driscoll pointed out that variables in the property market could cause fluctuations in the residential construction market. The soon-to-take-place election, amendments to loans, interest rates and bank valuations would all contribute to the gloom. Australian Construction Industry Forum (ACIF) is also somewhat pessimistic about the future of the residential industry since they believed 2017/2018 already reached a peak and the market could go in to a downturn. In spite of the uncertainties, the infrastructure sector in NSW is projected to potentially see a lot of growth in the next 3 years.
Although the residential sector seems to be gloomy, large scale projects in NSW are driving the commercial construction industry forward, said BIS Oxford Economics. Last year the building of office towers led the growth and it is forecasted that the demand would continue to grow in the coming 12 months. Billions of dollars are invested in infrastructure projects across NSW, including establishing a brand new light rail network in Newcastle and pouring an impressive amount of $12.5 billion into Sydney metro.
Apart from public transportation projects, a surge in growth is expected in Newcastle with the green light given to plenty of urban renewal projects, namely redevelopment of the 'The Store' site and the Mount Hutton Plaza/ Lake Macquarie Fair. In Wollongong $800 million infrastructure projects have been given green lights with the goal of easing traffic congestion and creating a more sustainable city by the Wollongong Council.
Upcoming regional projects are to focus on highways, pedestrians, motorways, swimming pools, drainage upgrades, and light rail.
In short, the residential sector may appear somewhat cautious at present but the opportunities presented in the commercial and infrastructure market are likely to see the construction industry continue to grow over the coming year