02 Jul 2019
2019 National Prizes showcases nation's pioneers of architecture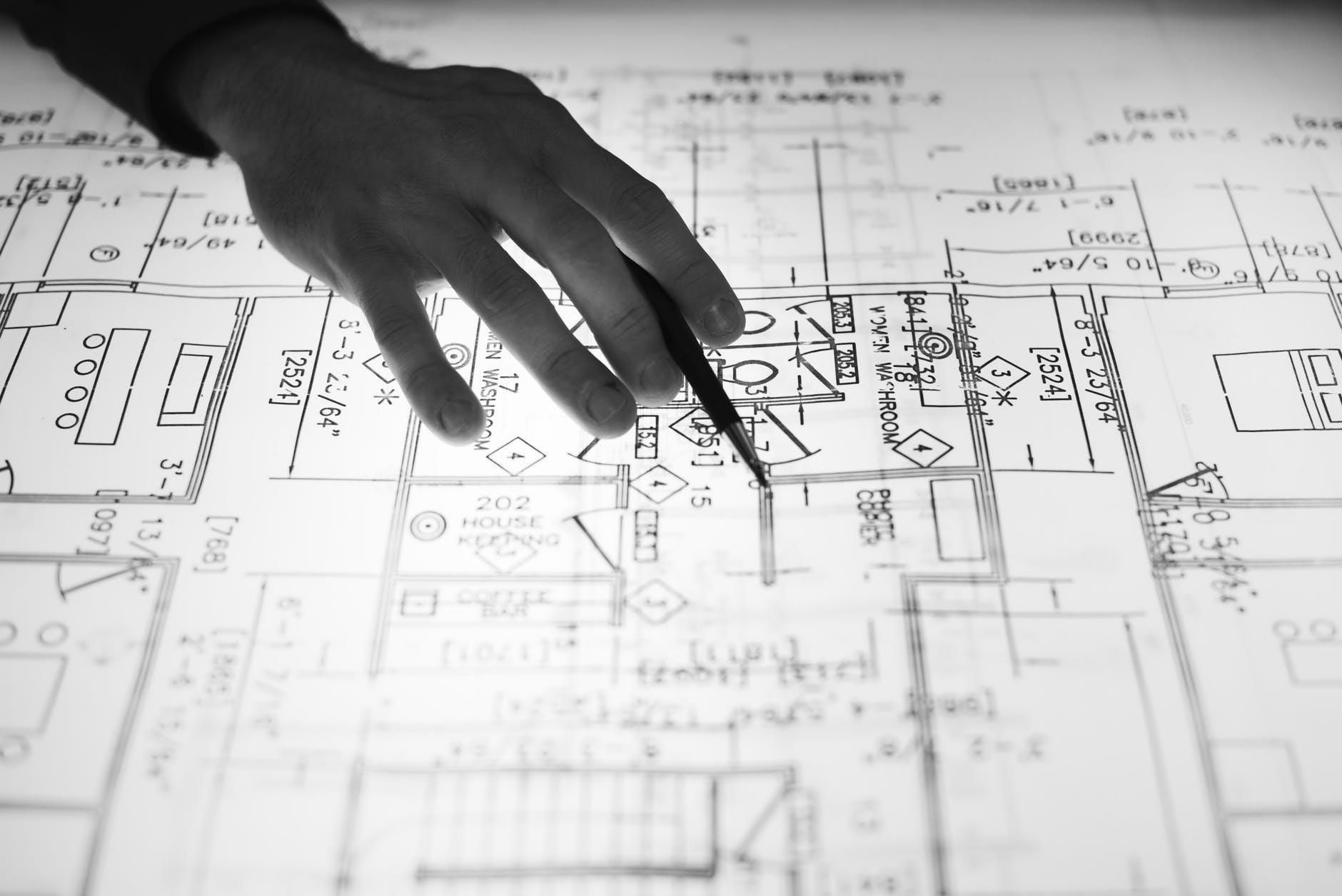 An architect duo at the forefront of a architect-designed social housing movement and community focused projects, an entertainer with a knack for comedy and design, and a sustainability research centre fueling innovation for a greener future were but some of the many highlights of those recently honoured at this years 2019 National Prizes at the National Architecture Conference in Melbourne.
Gold medal:
The gold medal, the institute's most esteemed and prestigious honour, was presented to the Los Angeles-based Australian expatriates Hank Konging and Julie Eizenberge who between them make up Koning Eizenberg Architecture. The citation released by the awards committee and jury elaborated that the Gold Medal had been allotted to the duo for their lifelong pursuit of social and community outcomes through architecture. Their inclusive design approach received appraisal from the committee for raising the bar for the design of buildings seeking to accommodate marginalised peoples and programs.
"Through their affordable housing, education and civic projects, Julie and Hank have tirelessly fought to improve the situation of these typically underprivileged communities."
Their work extends beyond their architectural commissions, with the pair actively contributing through education and advocacy. Eizenberg has tirelessly given talks and held architecture workshops at esteemed institutes including Yale, Harvard, MIT, UCLA, SCI-Arc, Tulane University and the University of Melbourne.
"In this way, the legacy of their projects lies not just in the bricks and mortar of the buildings themselves, but also in the hearts and minds of all those involved in making sure the lessons learnt extend beyond the property boundaries."
The duo's practice has been the recipient of an impressive array of awards from both Australian and American associate bodies. These include the Jørn Utzon Award for International Architecture, the American Institute of Architects' Los Angeles Gold Medal, and a Chicago Athenaeum American Architecture Award.
National President's prize:
Entertainer and broadcaster Tim Ross was awarded the National President's prize for his continued efforts in propelling Australian-based architecture and design into the realm of popular media. Labelled a passionate activist and champion of architecture, Mr. Ross is a prominent figure in campaigns aimed at halting the destruction of local heritage landmarks and a beloved advocate focused on developing Australia's design industry.
Leadership in Sustainability Prize:
The Leadership in Sustainability Prize was presented to the Cooperative Research Centre for Low Carbon Living. The award acknowledged the Centre's endeavour to establish and manage collaborations between property, planning, engineering and policy organisations with researchers specialising in spurring sustainability across development and construction industries.
Gender Equity prize:
The Paula Whitman Leadership in Gender Equity prize was bestowed to National President Helen Lochhead recognising her commitment to women's participation and sustained contribution across architectural practices. Appointed as the first female dean at the University of South Wales' faculty of Built Environment, Mrs. Lochhead has achieved a staggering goal of 50 percent female representation on the leadership team and advisory council. Speaking on behalf of Mrs. Lochhead, the awards jury spoke highly of Lochhead's contribution to policy development, research, advocacy, community engagement and education for women pursuing careers in the construction industry.
Other prizes and awards:
The Neville Quarry Architectural Education Prize was won by Vivian Misogianni who's academic and practice leadership did not go unnoticed by the awards committee. Bobbie Bayley and Owen Kelly were presented The Student Prize for the advancement of Architecture for their Grand Section project which oversaw the duo traverses portions of Australia on bicycles to discuss architecture and design with communities dotted throughout the 7600 kilometre journey across the Outback. A proposal devised by Sobi Slingsby for a group of land-based and over-water architectural shelters to be laid out along the Great Barrier Reef's Lady Elliot Island in response to challenges imposed by climate change was deemed worthy of the BlueScope Steel Glenn Murcutt Student Prize.
A full list of the awards and their recipients can be seen below:
Gold Medal: Hank Koning and Julie Eizenberg of Koning Eizenberg Architecture.
National President's Prize: Tim Ross
Paula Whitman Leadership in Gender Equity Prize: Helen Lochhead
Leadership in Sustainability Prize: Cooperative Research Centre for Low Carbon Living
Neville Quarry Prize for Architectural Education: Vivian Mitsogianni
BlueScope Steel Glenn Murcutt Student Prize: Sobi Slingsby
Student Prize for the Advancement of Architecture: Bobbie Bayley and Owen Kelly
Student Prize for the Advancement of Architecture - Commendation: Julius Egan
Interested in award shows taking place across the Australian construction industry? Check out the Australian Construction Awards being held alongside the 2020 Sydney Build Expo!