14 Apr 2022
$450M Asset Management Contract Awarded for Sydney Tunnels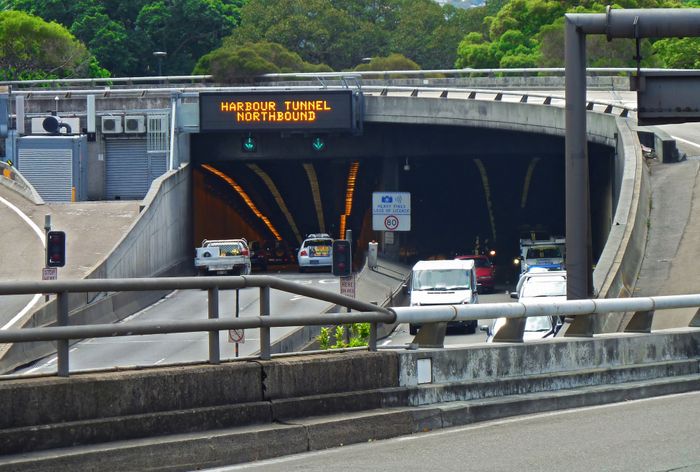 The NSW Government has inked a long-term contract with Ventia to manage the Sydney Harbour Tunnel's assets, operations, and maintenance, as well as the upcoming Western Harbour Tunnel.
The $450 million contract includes two additional 10-year options at the discretion of the NSW government. Early in April 2022, the contract will begin.
Ventia will provide a range of services for the Western Harbour Tunnel, including a whole-life design assessment, lifecycle cost modelling, and recommendations on the asset's dependability, availability, maintainability, and supportability.
Following the completion of the Western Harbour Tunnel, Ventia will begin asset management, operations, and maintenance services.
Deputy Secretary for NSW Transport Camilla Drover stated that "efficient and sustainable" solutions will be implemented in both road tunnels.
"The contract will create a more integrated road network and support quick, safe and reliable trips for motorists," Drover said.
Ventia Group CEO Dean Banks stated that the company is excited to continue its long-standing partnership with Transport.
"We will leverage our capabilities and existing tunnel experience to redefine service excellence on these two key essential infrastructure assets," Banks said.
Ventia is one of Australia's and New Zealand's major providers of road network, motorway, and tunnel operations and maintenance services.
The Western Harbour Tunnel will try to relieve pressure on the Sydney Harbour Bridge, Sydney Harbour Tunnel, Anzac Bridge, and Western Distributor corridors by establishing a western bypass of the Sydney CBD. This will increase transport capacity in and around Sydney Harbour. Western Harbour Tunnel construction is planned to be completed in 2027.