27 Jul 2022
$49.25m Invested for NSW Bridge Upgrades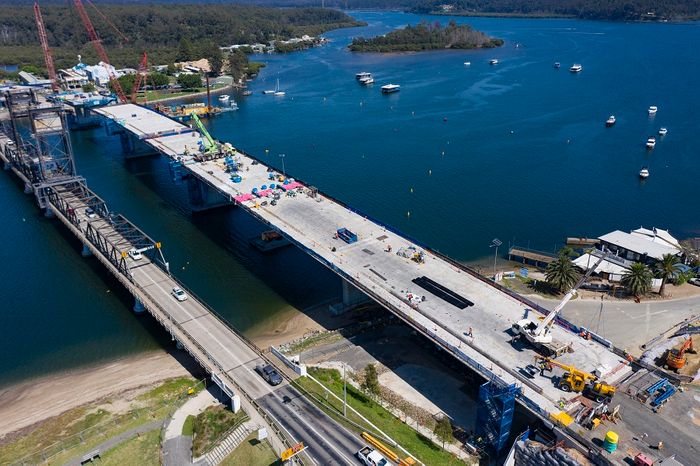 Following phase two of its $500 million Fixing Country Bridges programme, the New South Wales government will spend $49.25 million to upgrade timber bridges in 34 areas.
Sam Farraway, the minister for local roads and transportation, announced that $49.25 million has been allocated to replace 34 wooden bridges with concrete ones in 21 local government areas (LGA).
"Our government is building infrastructure to better withstand extreme weather events and protect our supply chain," Mr Farraway said.
"We'll continue to work with councils across the rest of the state, many of which have been hit hard by natural disasters like floods to firm up the remaining bridges.
"With each bridge replaced, we're opening up more efficient routes for heavy vehicles from freight to the local school bus and RFS tankers.
"Improving access for freight companies helps them to reduce their operational costs, which will ultimately reduce costs for New South Wales families when buying the goods at the local supermarket."
According to Mr. Farraway, $290 million of the initiative's $500 million budget was already invested in round one of the programme and helped pay for the replacement of more than 400 bridges.
It is anticipated that Round 2 of the Fixing Country Bridges Program will conclude with the announcement of the results of all other qualified proposals submitted.