16 Aug 2021
Approval For Avenor's North Sydney Tower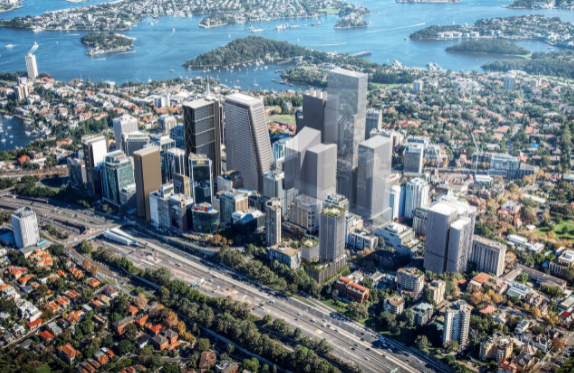 Sydney-based developer Avenor has been given the nod to begin building a 30-storey apartment tower at 175 Walker Street in North Sydney.
The project, dubbed East Walker Street, is being delivered in partnership with Singapore-based Oxley Holdings.
Conditional approvals for the project have been in place since early 2020 after Avenor amalgamated the 4000sq m high-density, residential zoned, North Sydney site between 2017 and 2019.
The proposal, for 280 apartments, has been pending gateway determination since February, 2020.
Architect SJB and Aspect Studios have been appointed to design the residential project, described as a "luxury residential tower".
Avenor, formed in 2017, is headed by former Leighton Properties executives Peter Clemesha, Stephen Rayleigh and James Paver.
Its services include development and investment partnerships, development management and and project management for institutional grade commercial, residential, mixed use and health projects in core cities across the country.