27 Aug 2021
Architect Appointed for Expansion to Forensic Mental Health Hospital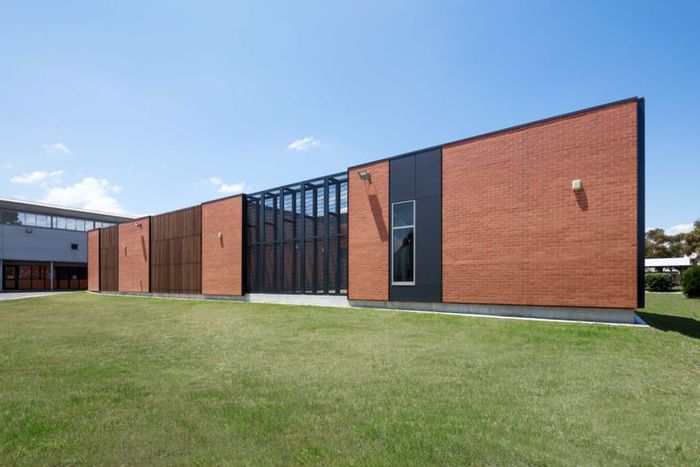 Guymer Bailey Architects has been tasked with overseeing the detailed design of a substantial enhancement to forensic mental health services at Melbourne's Thomas Embling Hospital in Fairfield.
A specialised 34-bed women's precinct, a 48-bed medium security men's facility, and clinical administration facilities are part of the $349.6 million development.
With a significant increase in forensic patients and increasing demand for mental health beds in the justice system, the Victorian Health Building Authority said the project would ensure that Victorians most at risk can access mental health services in a secure, contemporary, and recovery-focused environment.
The Thomas Embling Hospital is run by Forensicare (Victorian Institute of Forensic Mental Health), Victoria's state-wide speciality provider of forensic mental health services. It is situated next to huge parklands in suburban Melbourne.
A previous extension of the hospital, which included the Secure Psychiatric Intensive Care Unit designed by MAAP Architects and Designinc, received the European Healthcare Design Awards' 2020 Mental Health Design Award category.
The most recent development aims to cut mental health evaluation and treatment wait times, reduce occurrences of mental health deterioration and self-harm, and improve access to services for female patients.
Construction is expected to begin in mid-2022 and be completed in 2024.
Guymer Bailey Architects has been appointed alongside engineering firm Aecom.