03 May 2021
Australia Facing Timber Shortage Amid Home-Renovation Boom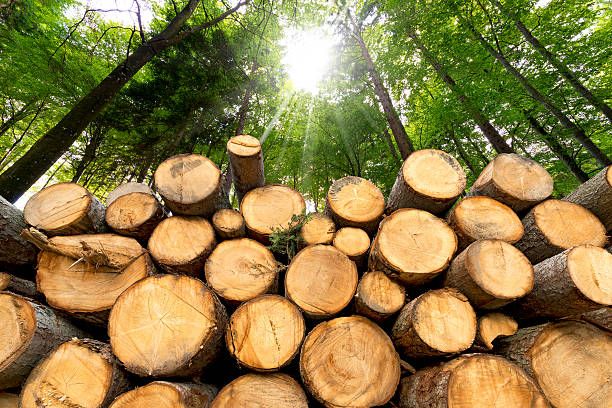 Australia is experiencing a critical timber shortage as a result of an increase in demand caused by the COVID-19 pandemic and destructive bushfires.
Timber prices are skyrocketing as a result of the shortage, sparking calls for the federal government to reconsider its HomeBuilder program.
With COVID-19 travel restrictions forcing Australian families to cancel vacation plans, many have opted to spend the extra cash on home renovations, rendering timber a scarce and costly asset.
Phillip Screpis, owner of Blacktown Building Supplies, said he had to order timber from Russia to meet demand.
"I am saying more no's than yes' because of supply. It's pointless for me to say yes I can do this but I can't supply you for another three or four months," Mr Screpis said.
"At the moment when push comes to shove… what do you do?"
The Federal Government's HomeBuilder program, which offers incentives of up to $25,000 to create a new home if construction starts within six months, is contributing to the shortage.
There are increasing fears that grant applicants would not be able to obtain construction materials in time to fulfill the grant's criteria.
Alternatively, the grant could be absorbed in the additional expense of purchasing wood.
"There's a real risk that a lot of people will miss out on the grant, because they can't start construction in the next six months," Labor MP Jason Clare said.
The black summer bushfires decimated Australia's hardwood and softwood stocks, forcing many builders to import timber from abroad.
Prices in the United States have risen by nearly 200 percent, which is now having a significant flow-on impact for Australians attempting to import timber from abroad.
"Probably eight months ago you were looking when you brought in a container from overseas it would cost about $300US. Now it's $9000US and upwards," Mr Screpis said.
Applications for the HomeBuilder program have expired, and no modifications will be made at this time.
Website: 9NEWS