07 Jun 2021
Australia Spent $18.9 Billion in Only 3 Months Building and Renovating Homes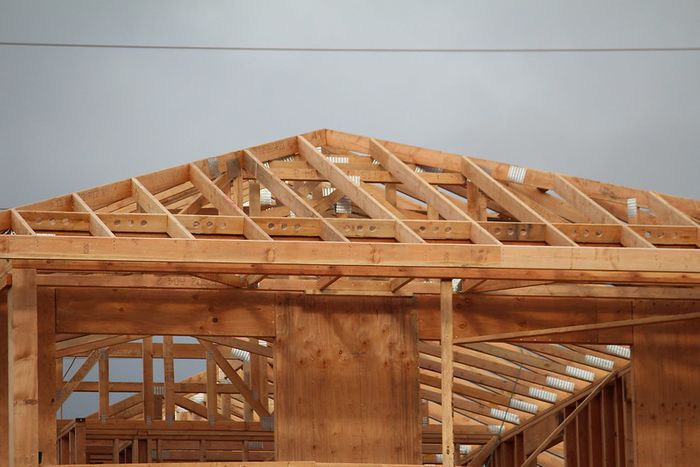 According to the Australian Bureau of Statistics (ABS), the value of new residential construction increased by 5.1 percent in the March quarter, highlighting the tremendous demand for new homes in a hyped-up and incentivized market.

According to a preliminary estimate released on Wednesday, the residential construction industry generated $18.9 billion in spending during the third quarter, a 4.2 percent increase over the same period last year.

This splurge on new home construction increased Australia's total construction spending by 2.5 percent, despite non-residential construction spending falling by 1.6 percent for the quarter — and 10.4 percent compared to the same period last year.
Overall, the value of all construction in the March quarter was 1.1 percent lower than the previous year.
The large infusion of funds into the residential construction industry came at the tail end of the Federal Government's $2 billion HomeBuilder programme, which initially provided eligible Australians with $25,000 to build a new home or make significant renovations to an existing home.
The impact of that metric, as well as ultra-low interest rates, is evident.
Although the value of new loan commitments from first-time home buyers declined in March as HomeBuilder's eligibility window closed, it was still $6.8 billion, or 61.4 percent greater than the previous year.
And the spike in private sector housing approvals — the raw material for the building expenditure frenzy — stayed at record highs in March, with 14,117 houses given the go-ahead.
This result is 60.9 percent greater than the number of new private dwelling construction approvals in March 2020, when the country was adjusting to pandemic lockdowns and business restrictions.
In response to recent increases in approvals, My Home Market chief economist Andrew Wilson stated that increased spending on new housing is advantageous to Australia's economic recovery from the epidemic.
The recent unprecedented increase in house building approvals is "clearly a positive for a post-COVID economic revival, contributing to continued strong jobs growth and placing downward pressure on unemployment," Wilson said.
Furthermore, supply restrictions caused by excessive demand may drive up property prices even further.