13 Feb 2019
Australia tightens laws in wake of 'cracked' tower building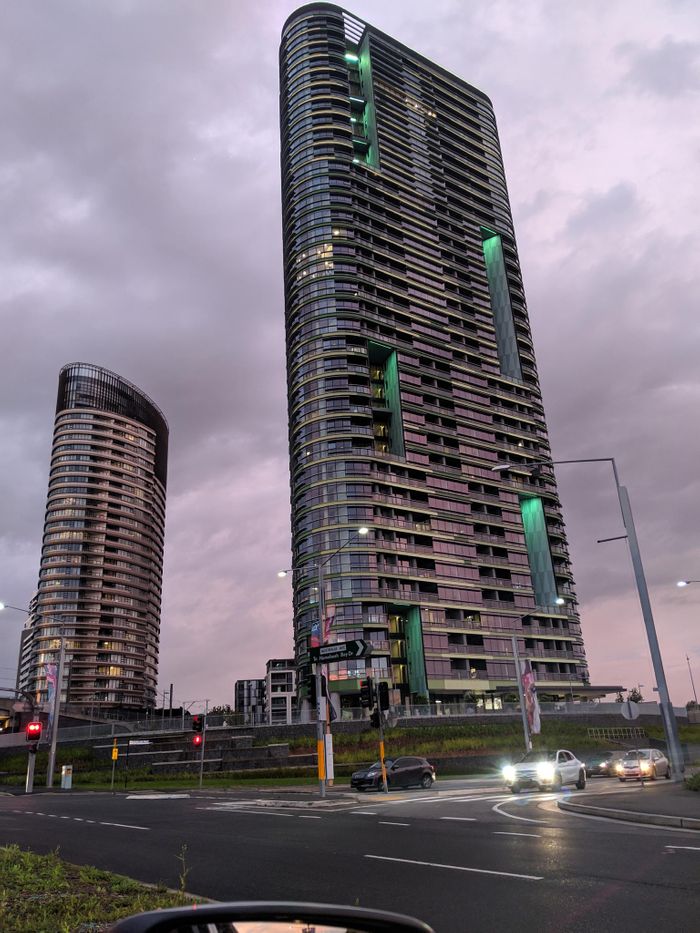 Numerous questions were raised towards NSW's building and construction industry after reports of the Opal Tower in Sydney Olympic Park being evacuated due to cracking.
The initial investigation noted that there were a number of flaws in the design as well as construction issues which could have caused the cracking. The loss of confidence in the building has forced some residents from returning to their homes.
The building moved "one to two millimetres" during the incident and authorities had said they found a crack on the 10th floor.
The new regulations in place will shift the responsibility to all parties involved in the project (designers, engineers, builders and architects) should anything happen to the build. In contrast to the previous building code which only held the builders responsible. Additionally, A building commissioner will be appointed to audit their work, and changes to property plans in the construction stage will not be allowed unless further approval is given.