08 Feb 2019
Australia's construction activity continues to decline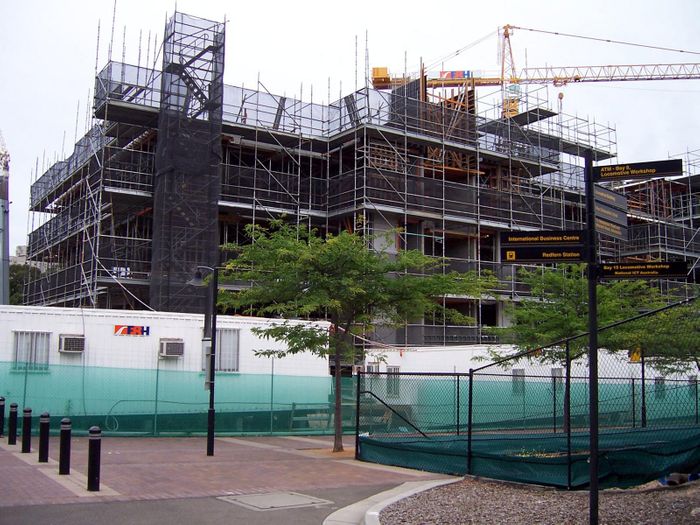 Australia's construction sector continues to decline at a slower rate. The Australian Performance of Construction Index (PCI), produced by the Australian Industry Group and Housing Industry Association noted that the rate of decline is at 43.1 points, only 0.5 points better from the previous year. Readings below 50 indicate contraction in activity, with the distance from 50 indicating the strength of the decrease.
Peter Burn, the head of policy at Ai Group said that "The adjustment in the residential construction sub-sectors continued in January with both apartment and house building performance slipping further." Peter Burns claims that "The performance of the commercial construction and engineering construction sub-sectors also remained in negative territory. With infrastructure projects still providing major sources of activity, engineering construction looks set to underpin the overall construction sector in the foreseeable future".
The PCI showed that all four sectors in the industry, house-building, apartment-building, commercial construction and engineering construction, contracted in January.