08 Jan 2021
Central Place Sydney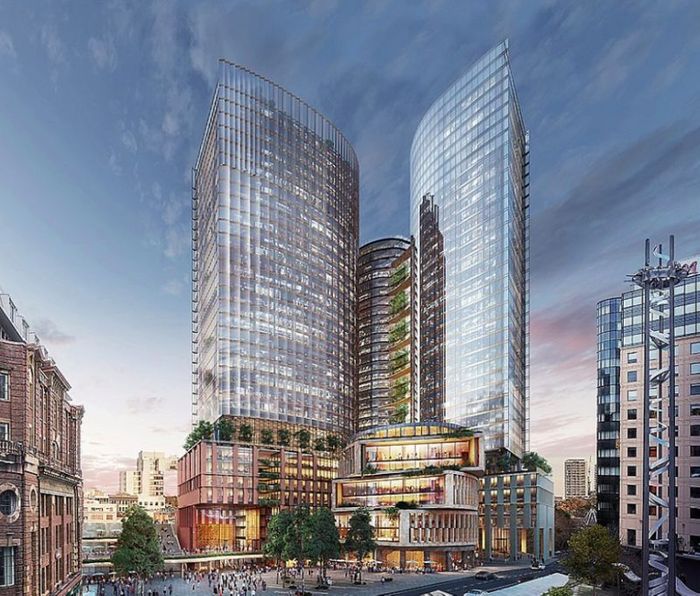 #FutureSydney
Central Place. One of the most significant development in the CBD in more than a decade, Central Place Sydney will be the centerpiece of Tech Central.
A design collaboration between SOM and Fender Katsalidis, the project will transform the western edge of Central Station with new commercial buildings and public realm improvements to enhance this southern gateway to the CBD. This revitalized and reconnected precinct will complement the City of Sydney's proposal to create a third new major civic square at this location.
The design for Central Place Sydney features two commercial towers, with 37 and 39 stories. Between the towers, a striking low-rise building will anchor the project and enliven the precinct at the street level. Revitalised public spaces will surround the buildings, enhancing connections between neighbouring communities and the city's most prominent commercial axis.
#construction
#sydneybuild