29 Mar 2019
Construction to begin on Metro Tunnel South Yarra entrance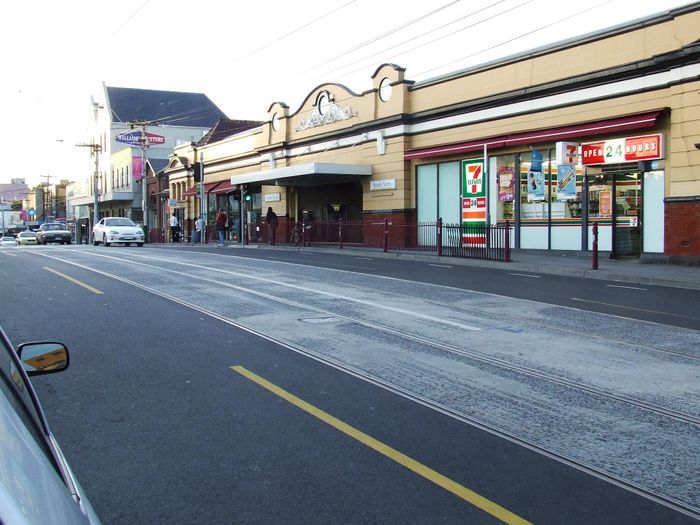 April 2019 will be the start of the major works on the Melbourne Metro Tunnel's South Yarra entrance.
To allow the City Loop to run more trains frequently across Melbourne, the construction teams will work to unearth the tunnels. Daniel Andrews, the Premier of Victoria, notes that this is the biggest transport project in Australia.
After completion, the tunnels will enable 45% more passengers to travel across the Cranbourne and Pakenham, Frankston and Sandringham lines, while saving them 50 minutes a day.
Jacinta Allan, the Minister for Transport Infrastructure, said: "Crews will work around the clock to keep building the Metro Tunnel, while also preparing our network for bigger, better trains and delivering improvements for regional passengers."