23 Mar 2022
Dexus, Australia's Biggest Office Landlord, Signs Atlassian Tower Deal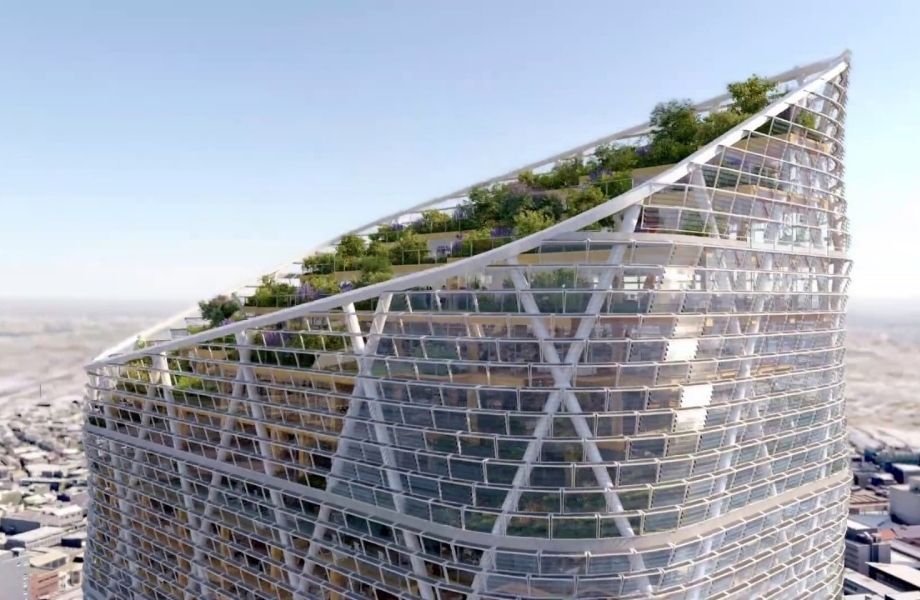 Dexus, Australia's largest office tower owner, has signed a multibillion-dollar contract to fund, build, and invest in Atlassian's Sydney headquarters.
It has provisionally exchanged binding transaction paperwork with Atlassian, paving the way for the $1.4 billion tower's construction to begin in the next months.
Dexus entered into contractual negotiations to provide a framework for the deal in July of last year, according to the latest announcement.
A few months later, Atlassian's mixed-use development proposal for its headquarters near Core Station in Sydney's tech central zone was approved.
The ShoP Architects and BVN-designed 40-story building will rise from a 3487-square-meter plot at 8-10 Lee Street in Haymarket, with a gross floor space of 75,000 square metres.
It will have ground-floor retail and dining options, as well as YHA backpacker lodging and expanded public space around Central Station.
Atlassian has signed a 15-year lease to occupy the upper levels' 58,000 square metres of office space.
It has been dubbed a "benchmark tower" since it was built to achieve excellent sustainability outcomes in terms of climatic management and mass timber utilisation.
Wellness facilities, meeting areas, lounge spaces, dining areas, and planted terraces will be located on the building's top five stories, which will be open to the elements.
Dexus said in a recent ASX announcement that it had worked with Atlassian to build the concept and was in the process of negotiating with a number of third-party stakeholders, including the NSW government, to assist the development.
It claimed it will use lending facilities to cover 100 percent of the project costs during development and keep a 60-65 percent equity stake in the asset following refinancing and a partial return of funds to Dexus.
Dexus is also leaving the door open for third-party financing to be brought into the project before it is finished.
Atlassian will keep a 35-40% stake in the asset upon conclusion of the purchase.
"This unique project will catalyse Sydney's innovation and technology precinct, Tech Central, and set a new global benchmark in sustainability and smart workplace that challenges the status quo," Dexus chief investment officer Ross Du Vernet said.
"It has been a productive partnership over the past eight months in which we have worked with Atlassian to make their bold vision a reality, and we are looking forward to the long-term relationship."
Prior to financial completion, the officer stated, the acquisition was subject to a number of conditions precedent, which should be met by mid-2022.
Construction is planned to begin shortly after that, with a 2026 completion date.