01 Jul 2022
FAL Group Filed Plan for 88-Apartment Baulkham Hills Project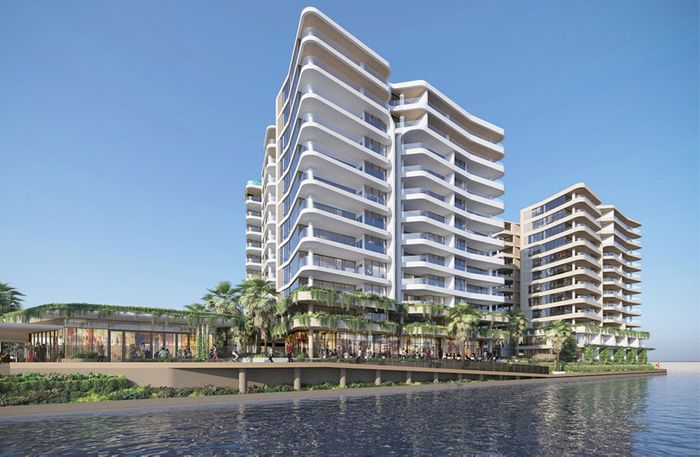 FAL Group, managed by Anthony Falcone, has submitted proposals for an 88-unit residential complex in western Sydney's Hills District that would exceed current height and apartment limits.
The 3950sq m plot is located at 10-16 Seven Hills Road in Baulkham Hills and is adjacent to the B2 zone border of the Baulkham Hills Town Centre.
It is close to public transportation and has connections to Norwest, Macquarie Park, Parramatta, and Sydney's CBD.
The drawings were created by Taylor Brammer, the architectural firm behind the Waterfall by Crown project.
The FAL Group recommends that the site's zoning be amended to enable the 80-unit development; currently, it allows for up to 50 units.
The proposal is 25m taller than the current height limit of 16m. The drawings show eight stories at one end and five storeys across the building.
According to the developer's traffic analysis, the increase in apartments would not increase the need for parking.
Anthony Falcone Pty Ltd, a subsidiary of FAL Group, purchased the site from Panetta in November 2020 for $3.5 million. In July 1996, the unimproved capital value of the land was $81,600. A medical practice is currently located on the property.
The Hills Shire Council has received a separate permit for demolition work.
Baulkham Hills intends to build 600 additional units or residences by 2036. The majority of developable land in Baulkham Town Centre has been taken up, according to FAL Group's proposal.
FAL Group was created in February 1988 by Anthony Falcone.