10 Sep 2019
Featured Interview with EGM - Strategy, Sales & Marketing of Absolute Traffic Management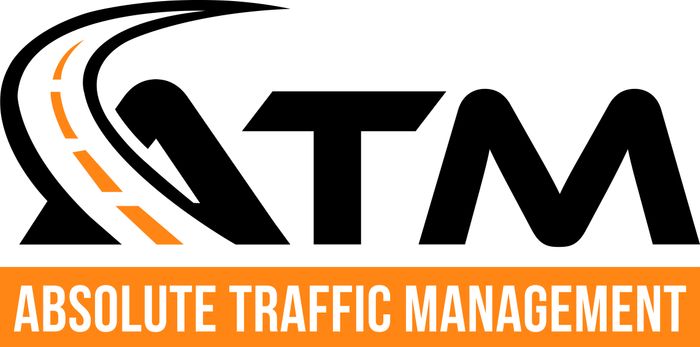 In the build-up Sydney Build Expo 2020, we wanted to provide attendees with the opportunity to get know some of our exhibitors! This month's featured exhibitor interview is with the EGM - Strategy, Sales & Marketing of Absolute Traffic Management, Rachelle Sassine, who enjoys Italian food and would love to play Wonder Woman!
What is it that your company does exactly? what is your main USP and how do you feel that you stand out from the crowd?
ATM provides Road and Traffic Management Services to our clients across NSW. Safety & compliance is at the forefront of everything we do, even our hiring process is based on our 4 key values. Our main point of difference is using technology and software to be innovative in the construction space. This means we are reliable, efficient and offer the quickest turnaround for emergency jobs in the industry.
Over the coming 12 months, what do you have planned in terms of launches or new initiatives?
We are growing so rapidly but our biggest focus is being a step ahead of the industry. I can't say too much here but we are launching new pieces of tech that is going to disrupt the entire industry.
What are the biggest opportunities and challenges facing the construction industry this year?
I think the industry is still very old school when it comes to quoting, invoicing and project management. The opportunity here is a healthy blend of old school and new school to create efficient teams and partnerships with our clients.
Are there any key local or national initiatives, charities or pledges that you feel that government and the industry should get behind to support the construction industry and why?
I think housing affordability across Sydney has become a real concern. I recently saw the NSW Government are all over this so great job.
Who has impressed you most in the industry and why?
I'm particularly impressed with Meriton and their phenomenal growth, it's truly inspiring.
What's your biggest achievement/proudest moment (In and out of the industry)?
Proudest moment Industry Related has been doubling in size in 6 months. This has been a very special milestone for us here at ATM. Personally, I am in the final stages of releasing a book which has taken me 3 years or so. If you are interested at all you can follow me www.rachellesassine.com
What do you do to let off steam?
Muay Thai Kickboxing! There is honestly nothing like throwing some punches after a long day's work.
Best place to get dinner?
I love Italian so Borrelli's in Epping is my local! Make sure you try their gnocchi!
Karaoke song of choice?
Living on a prayer - Bon Jovi
Who would play you in a movie?
I would love to play Wonder Woman
What would you do if you won the lottery - what are you going to do and where?
I'm taking my friends and family straight to the Maldives! (if only)
Favourite country/place to visit?
Greece has a special place in my heart
Thanks for taking the time to talk to us, Rachelle! Check out the Absolute Traffic Management and the other companies scheduled to exhibit at Sydney Build Expo 2020.