22 Oct 2019
Featured Interview with Adrian Benge of BuildingPoint Australia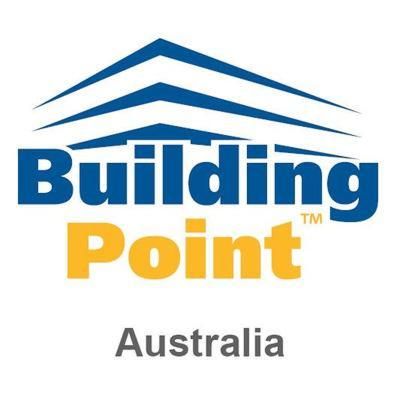 In the build-up Sydney Build Expo 2020, we wanted to provide attendees with the opportunity to get know some of our exhibitors! This month's featured exhibitor interview is with Adrian Benge of BuildingPoint Australia!
What is it that your company does exactly? what is your main USP and how do you feel that you stand out from the crowd?
Supply construction industry contractors, owners, and architects with customised advanced technology solutions that increase efficiency, productivity and profitability, We provide a holistic solution which includes ongoing support not just a sale.
Over the coming 12 months what do you have planned in terms of launches or new initiatives?
Trimble's new suite of Augmented Reality for construction - XR10 and SiteVision Trimble X7 scanning total station
What are the biggest opportunities and challenges facing the construction industry this year?
Incresing productivity with the use of technology
Are there any key local or national initiatives, charities or pledges that you feel that government and the industry should get behind to support the construction industry and why?
National Association of Women in Construction
Who has impressed you most in the industry and why?
Built PTY LTD As a company nation wide they are at the forefront of technology to assert themselves as industry leaders.
What's your biggest achievement/proudest moment (In and out of the industry)?
Sailing from England too Africa on the high seas
What do you do to let off steam?
Go for a surf
Best place to get dinner?
Mr Crackles
Karaoke song of choice?
Island in the Sun
Who would play you in a movie?
Jonny Depp
What would you do if you won the lottery - what are you going to do and where?
Buy an island somewhere in the South Pacific and set up a surf camp
Favourite country/place to visit?
Samoa