02 Oct 2019
Featured Interview with Managing Director of The WDS Group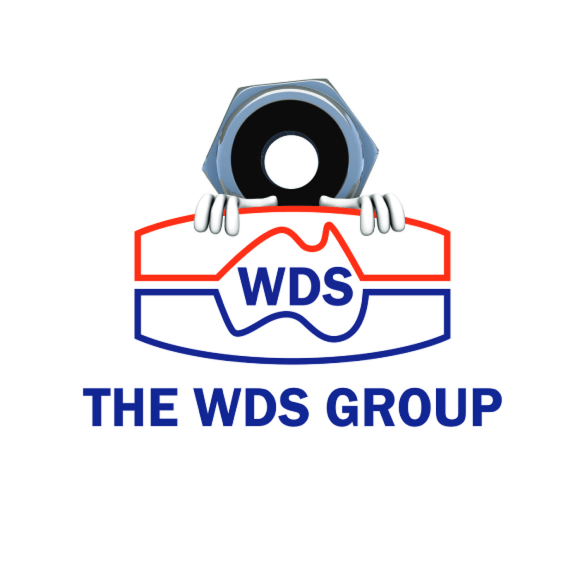 In the build-up Sydney Build Expo 2020, we wanted to provide attendees with the opportunity to get know some of our exhibitors! This month's featured exhibitor interview is with the Managing Director of The WDS Group!
What is it that your company does exactly? what is your main USP and how do you feel that you stand out from the crowd?
Our company prides itself in being a broad-base fastener supplier to industry, we carry a full range of fastening and supporting engineering supplies. WDS also has its own proprietary lines like Thor Helical remedial range for masonry rectification and structural repair of masonry structures , Flange Bolts Australia a proprietary range of High Tensile Flanged Bolts for the transport Industry and of course our Construction and Engineering Division supply all types of Bolting and Construction Product direct to the trade and direct trade counter sales at Wetherill Park in Sydney's west.
Over the coming 12 months, what do you have planned in terms of launches or new initiatives?
We have new products already landed such as a full range of Roundtower Natural Hydraulic Limes from Europe used for restoration and repair of historic buildings as well as new builds, we also have an online trading platform being prepared at the moment under the Twistfix Australia tag giving further access to our proprietary Remedial Masonry Repair lines and associated products .
What are the biggest opportunities and challenges facing the construction industry this year?
We have definitely noticed a slowing in the domestic building market but in turn the commercial and Infrastructure business is booming and we are the masonry remediation side of the business Thor Helical is growing considerably as well basically the market is quite buoyant.
Are there any key local or national initiatives, charities or pledges that you feel that government and the industry should get behind to support the construction industry and why?
I strongly believe that there should be a concerted push to get more young people into trades and focusing on the building industry .
Who has impressed you most in the industry and why?
I think the current state government has a lot to be applauded for - their investment in Infrastructure and building has been a huge driver for the success of many small and medium enterprises involved in the building industry.
What's your biggest achievement/proudest moment (In and out of the industry)?
I think that the great group of people working here at WDS young and Old all work together a s team and priding ourselves on helping our clients and working closely with our customers is great achievement and something to be proud of.
What do you do to let off steam?
Fishing - long country country drives and a bottle of wine somewhere quiet.
Best place to get dinner?
Mr Wongs in the city !
Karaoke song of choice?
All Stars - Smash mouth
Who would play you in a movie?
James T Kirk ( Startrek )
What would you do if you won the lottery - what are you going to do and where?
Donate to the Westmead Children's Hospital and support the cancer ward - maybe buy a boat!
Favourite country/place to visit?
Croatia
Thanks for taking the time to talk to us, John! Check out The WDS Group website and the other companies scheduled to exhibit at Sydney Build Expo 2020.