28 Jul 2023
Geelongport Shows Support for Wind Energy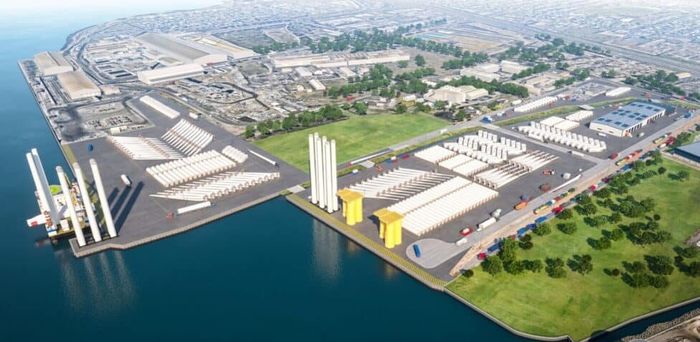 GeelongPort CEO, Brett Winter, attended the Australia Wind Energy 2023 conference – held in Melbourne from 25-26 July – to discuss the role ports can play in Victoria's renewable energy future, particularly the establishment of offshore wind.
According to the Net Zero Australia study, offshore wind has the potential to generate 41GW of power by 2040, which would require a capital investment of around $188 billion and 3,500 turbines over the next decade.
GeelongPort said that there are a lot of opportunities for Australian ports to support the transition to clean energy and the panel of experts discussed what will be required to meet the needs of this large industry.
In 2022, GeelongPort released plans to develop up to 25ha of land for a wind farm cargo hub.
Through GeelongPort's proposed offshore wind farm hub, we could support government and industry to deliver one of the most exciting forms of renewable energy.
Source: Infrastructure Magazine
---
Attend Heat, Energy, Air & Water Expo 2024, leading HVAC-R Exhibition in Australia. Gain access to 10 conference stages and networking sessions, check out 400+ exhibitors, learn from 500+ high-profile speakers and connect with 35,000+ built environment professionals.