10 Jun 2021
Goodman Reveals Plans for Two Towers in Macquarie Park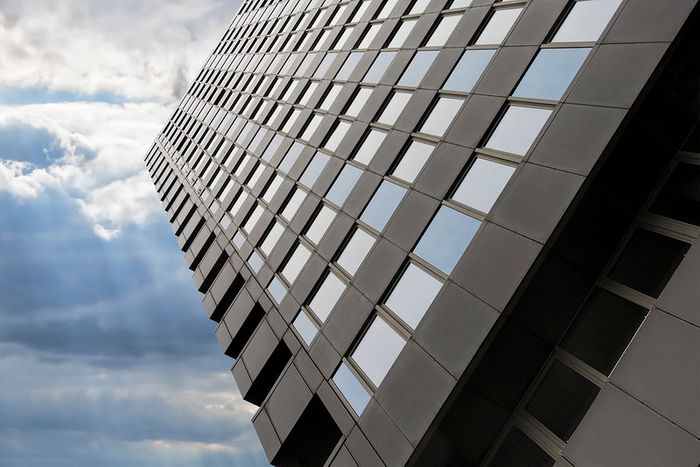 Goodman, an ASX-listed property company, has disclosed plans for two commercial office buildings at Macquarie Park, north-west of Sydney's CBD.
The DA, which is currently before Ryde City Council, calls for the destruction of all existing properties at 67-75 Epping Road.
Goodman wants the new facility to be open 24 hours a day, seven days a week.
"This high exposure location on the corner of Epping and Lane Cove roads is the gateway site into the heart of Macquarie Park," Goodman commercial development general manager David Wilson said.
Two PCA A-grade commercial towers with a total area of nearly 34,000 square meters are planned to be built. The HDR-designed towers will have 340 safe parking spaces and aim for a 5 Green-Star building design.
The buildings are expected to have zoned built management system-controlled air conditioning, backup generators for key services, LED lighting, double full-height performance façade glazing, and NBN network connections on each story.
The property is uneven in shape and classified B3 Commercial Core. It has a principal street frontage to Epping Road to the south and a secondary street frontage to Lane Cove Road to the north.
The property is part of Goodman's City Views Business Park, which also contains multi-story office buildings, cafes, a childcare center, outdoor amenities, and sprawling manicured grounds.
Wilson estimated that if permitted, the development would take around 20 months to complete.
There will also be a landscaped zone in the buildings, as well as onsite retail food and beverage options and a gym/yoga facility for estate employees.
Macquarie Park is now Australia's largest non-CBD office sector and is expected to become the country's fourth largest commercial precinct by 2030.