19 Nov 2019
Home Building Australia Launches a Brand New Smart Lead Generation Directory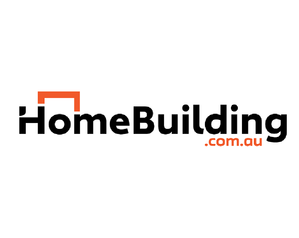 Showcase your business on a site specifically designed for the Building and Construction Industry.
https://www.homebuilding.com.au/ is an innovative and ambitious pursuit for digital marketing and digital presence excellence. The aim is to reach over 20 million Australians over the next couple of years in a bid to make it simple for local businesses to be discovered and recognised by a wider search audience.
The website offers listing and sponsorship opportunities geared towards maximising exposure. It's easy to use and designed to yield results.
As a listed business, you will be joining a leading niche directory created especially for builders and tradies, and any other venture involved in the building and construction industry.
As a sponsor, your business will be eligible for a range of perks and advantages including premium listing benefits, inclusion in our monthly newsletter and a prominently displayed logo across the site.
Take advantage of results-proven SEO and digital marketing strategies to showcase your products and services, amplify your online reach, and cut through the noise and the clutter of the internet - make it easy for your customers to find and engage with your business by becoming part of the Home Building Australia family.