HOW CONSTRUCTION CAN MEET THE NEEDS OF AUSTRALIA;S REMOTE REGIONS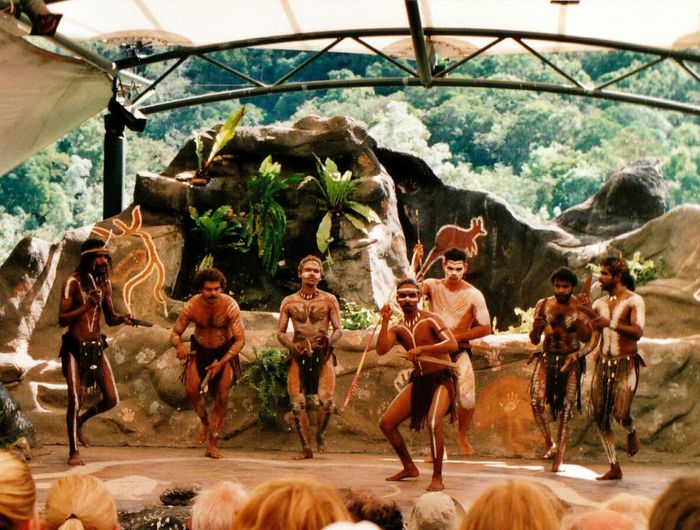 A regional approach to building could meet remote dwelling Aboriginal and Torres Strait Islander people's community needs of preserving land which is entwined with spiritual and cultural identity and bring about economic development.
World famous architects, Rem Koolhaas and David Gianotten from OMA described remote areas as unused or underperforming 2017. A similar study of Switzerland, conducted by ETH Studio Basel archictecture firm Herzog & De Meuron found that the Country could be classified as an urban landscape expect for remote alpine regions, which were defined as fallow land or quite places.
This is inline with the fact that building policies usually centralise the decision making process including resources and project allocations to the cities/centres with the largest populations, regardless of population distribution or remote community needs.
By reinforcing the United Nations recognised right of indigenous people policy and using a regional approach to building, the nation could meet remote community needs and bring about local development wile allowing the locals to maintain their cultural connections to the Country.