17 Feb 2020
Imagination Australia appoints 3D & Environment Design Director Brooke Carden Wood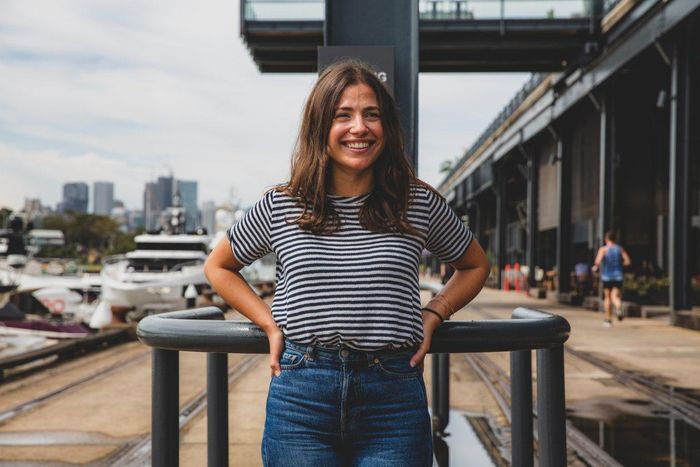 Carden Wood joins Imagination Australia having recently returned to her native Sydney from London, where she spent the last decade working with some of the UK's leading design agencies.
With a background in Interior Architecture and Design, Carden Wood brings a diverse blend of multi-dimensional, multi-national design expertise to Imagination Australia, ranging from hospitality interiors to retail, commercial, residential and exhibition design. She has worked on projects worldwide for brands including Adidas, Ministry of Sound, Hoxton Hotel Group and Bloomingdales.
Her work has gained international recognition, most recently as Lead Designer for French restaurant group Big Mamma on their latest opening, Circolo Popolare. The restaurant's eclectic interior, curated by Brooke and her team earned high praise from Vogue and featured on Conde Nast Traveller's 'Most Beautiful Restaurants in London' list.
Commenting on Carden Wood's appointment, Chris James, Imagination Australia ECD said: "Having spent the last 10 years cutting her teeth in the UK market we're thrilled to have Brooke join Imagination and lead our team of 3D & Environment designers. 2020 is already turning out to be an exciting year, and the timing of Brooke joining couldn't have come at a more opportune moment."
"I'm super excited to be joining such a diversely talented team and look forward to contributing to and amplifying the incredible experiences Imagination creates," Carden Wood added.
Source: bandt.com.au