26 Apr 2019
Increase in NSW Safety Measures Called for After Death of Apprentice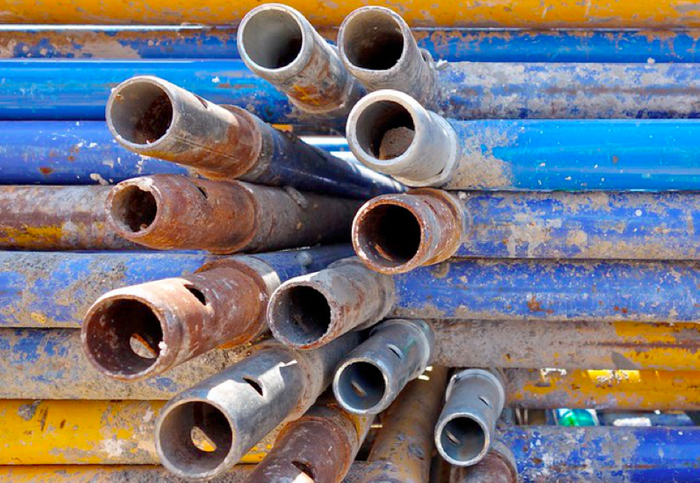 Months before the death of an 18 year old apprentice the NSW workplace safety watchdog served over 100 notices of scaffolding breach.
Earlier this month an 18 year old boy was killed after he became buried under a pile of construction supplies when the structure gave way at Macquarie Park site. A relative pleaded the government to take immediate action and strict measures need to be implemented.
Safework NSW began to tighten their inspections in November 2017 due to an increase in the number of falls. Inspectors reported over 1200 breach notices with the most relating to falls risk. electrical, scaffolding and construction hazards were also mentioned have a vast amount of non-compliance.
What is the satisfactory level of compliance?
For it to be deemed safe and compliant, inspectors asses the set-up at the stage the project has reached and what is reasonably practicable. This includes the base plates to be supported on a sound and stable surface, the desk being aligned to the slab height and working decks to have top handrails. Chainwire also is required to prevent falling objects.
During the 1000 construction site inspections, over $265,000 AUD worth of fines were handed out during the 12 month period. With a single on-the-spot fines of up to $3,600
The state opposition has called for greater protection for workers and written into to Ministers on how to reassure the community after such an upsetting incident.
SafeWork NSW is now carrying out an investigation into the incident. If the results show that there is more the government can do to prevent this occurring again, they will of course take action.
Since the incident Safework has begun targeting scaffolding to ensure that businesses have the knowledge of the safety requirements and are proactive in creating and maintaining a safe environment for their employees.
Synergy Scaffolding Services stated they will cooperate fully with Authorities and that they
"consider the safety, well being and welfare of workers and the broader community as paramount," it said in a statement.