29 Aug 2023
Industry and Government Launch Infrastructure Net Zero Initiative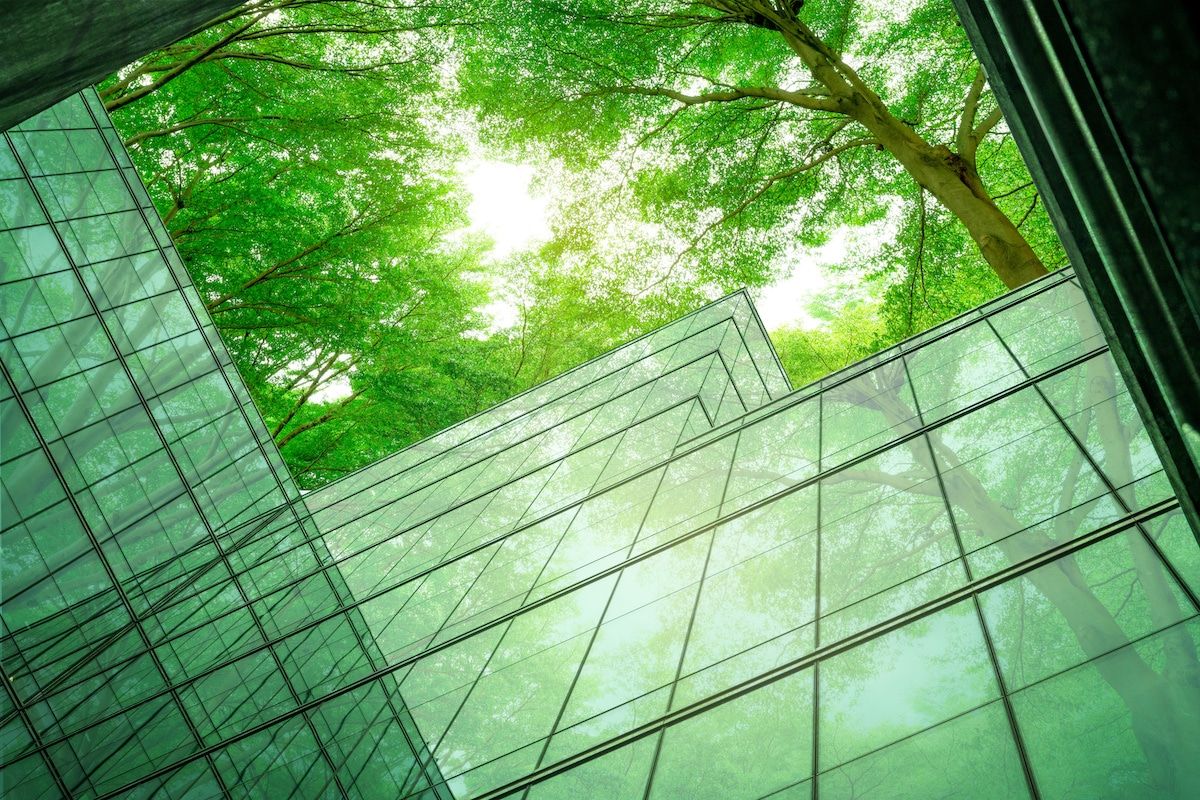 The Australian Constructors Association has joined forces with other private sector peak bodies and federal agencies to launch the 'Infrastructure Net Zero' joint initiative.

Australian Constructors Association CEO Jon Davies said the initiative underscores the close collaboration between government and industry in creating a clear path for the sector to reach net zero emissions.
"We are entering a time where we need everything all at once – net zero, decarbonisation, sustainability – and navigating the policy landscape is challenging," said Davies. "This initiative will help to join the dots."
"If we are to reach our goal, we need to start doing things differently now.
"The immediate priority areas will include defining net zero for infrastructure, reaching alignment between public and private sectors, uplifting capability in the supply chain and procuring for net zero."
The path to net zero is a collaborative one, said Davies, and this initiative marks an important step forward.
Source: Inside Construction
---
Attend Heat, Energy, Air & Water Expo 2024, leading HVAC-R Exhibition in Australia. Gain access to 10 conference stages and networking sessions, check out 400+ exhibitors, learn from 500+ high-profile speakers and connect with 35,000+ built environment professionals.