17 Feb 2021
Landcom and Sydney Metro Approved for 1,620 Homes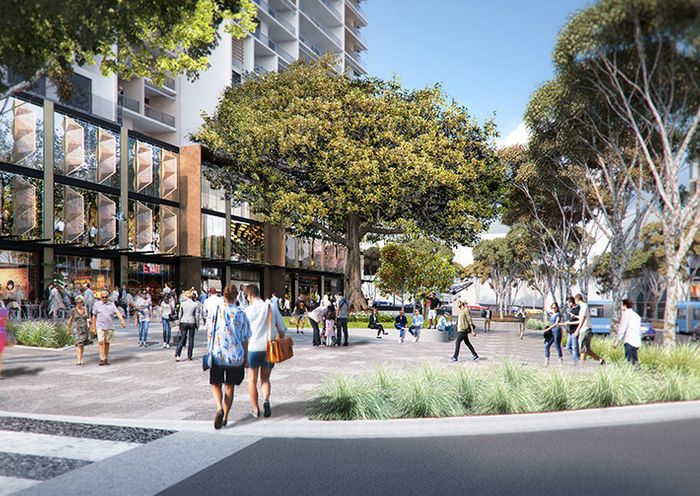 #FutureSydney Landcom and Sydney Metro Approved for 1,620 Homes, 14,000sq m of Retail Space, Commercial and Community Use.
Landcom and Sydney Metro will advance plans on the Hills showground station precinct after receiving concept approval for a 13 building envelope project ranging in heights of between three to 21-storeys in Castle Hill.
Concept approved plans involve a maximum of 1,620 homes, 14,000sq m of retail space, commercial and community use, for the site located 30-kilometres north-west of Sydney CBD, and 9.5 kilometres north of Parramatta.
The project involves 13 building envelopes ranging between three to 21-storeys, or 12 metres to 68 metres.
#construction #sydneybuild