06 Apr 2021
Mercatus, Dexus Buy Cbus' $375m 1 Bligh Street Interest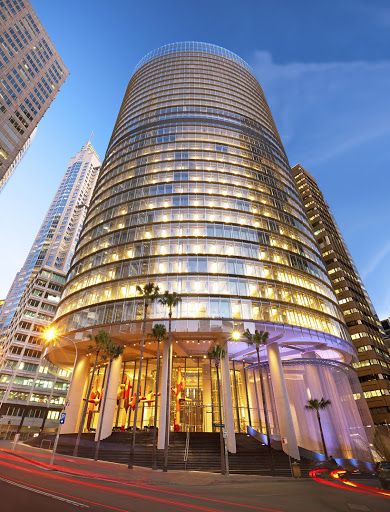 In a collaboration with Dexus, one of Singapore's largest mall owners has gained a foothold in the Australian market by purchasing Cbus Property's 33.33 percent stake in 1 Bligh Street, Sydney for $375 million.
Cbus and the newly established Mercatus Dexus Australia Partnership have exchanged contracts for the 29-story office tower in Sydney's CBD.
Mercatus Co-operative Limited, headquartered in Singapore, owns an indirect 90% stake in the partnership, which is looking to expand its office portfolio in the future.
Mercatus' chief executive, Tan Ser Joo, said the deal was the company's first outside of Singapore.
Ser Joo said, "This acquisition is part of our strategy to diversify our portfolio and produce long-term sustainable returns."
Cbus Property CEO Adrian Pozzo stated that the funds will be used to explore other opportunities.
"This transaction forms part of our ongoing strategy to recycle capital into our future investment and development portfolios, and to pursue other major opportunities for the business across Australia," Pozzo said.
The sale brings Dexus' successful ownership interest in the 1 Bligh Street tower to 36.66 percent. The remaining shares are owned by Mercatus and the unlisted Dexus Wholesale Property Fund.
The tower, which was built in 2011 and designed by Architectus and Ingenhoven Architekten, was co-developed by Cbus and Dexus.
Clayton Utz, Bloomberg Australia Pty Ltd, and the Commonwealth of Australia are the tenants of the 43,000sq m gross lettable area.
As of December 31, 2020, the property was 99.5 percent leased, with a weighted average lease expiry of 5.4 years.
Website: theurbandeveloper