28 Mar 2019
Metro rail line to Western Sydney in time for airport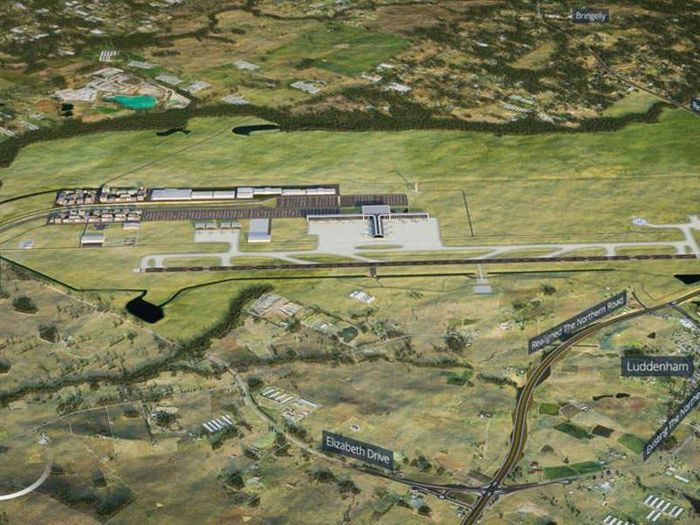 A metro rail line to Western Sydney International (Nancy-Brid Walton) Airport was promised by the Federal and NSW government in time for the launch.
Scott Morrison, Prime Minister of Australia, claims that the $7 billion total funding from both Government will help bring the vision of the project to life. The new infrastructure will foster economic growth for Western Sydney while increasing employment and housing in the area.
The first stage of the North South Rail Link will be from St Marys to the Western Sydney Aerotropolis via the Western Sydney International (Nancy-Bird Walton) Airport. The Federal Government's $3.5 billion funding entails a $61 million, an essential piece of infrastructure, the Elizabeth Drive Overpass.
According to Alan Tudge, Minister for Cities, Urban Infrastructure and Population, the construction of the rail line would bring together rail, road and airport infrastructure in time for the launch of the new Airport in 2026. He claims that the project will provide easier transport options as well as contribute to the success of the Airport in Aerotropolis.