07 Mar 2023
Mirvac Offloads Suburban Sydney Shopping Centre in $158m Deal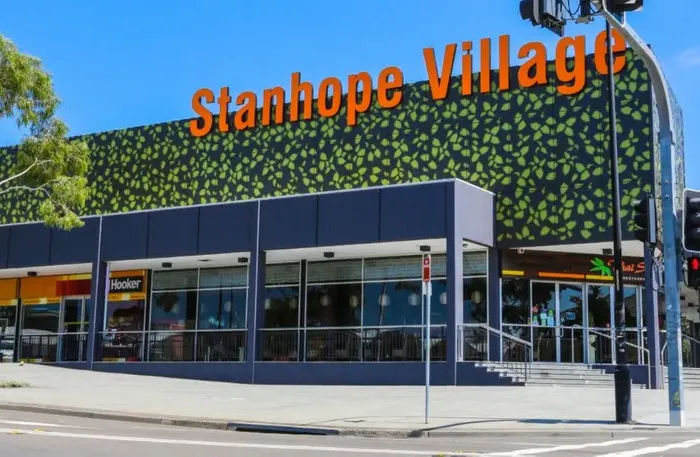 Property firm Mirvac is continuing a $1.3 billion asset sell-off to restructure and improve its bricks-and-mortar portfolio after making a calculated risk to acquire a share in an online bargain retailer earlier this year.
Its most recent divestiture, the sale of a sub-regional retail asset in Sydney's rapidly expanding north-west corridor, netted it $158 million.
In order to capitalise on the increased weight of investor capital wanting to invest in countercyclical, value-add retail prospects, the ASX-listed developer has sold the Stanhope Village shopping centre.
The $7.86 billion portfolio of Mirvac is being thoroughly cleaned as part of a larger effort to improve quality and recycle cash into its "next generation of assets."
Revelop, a Sydney-based real estate business and opportunistic retail investor, has acquired the high-performing centre in Stanhope Gardens for a yield of roughly 5.5 percent.
The company's announced strategic investment in online discount clothes shop The DOM earlier this year was followed by Mirvac's divestiture of it.
Since 2018, online shopping in Australia has increased by an average of 18.1% annually, and Mirvac's digital strategy aims to take advantage of this growth by allowing retail partners in its centres to sell products on The DOM in order to broaden their consumer base and generate additional revenue.
While it advanced its portfolio repositioning "towards prime, modern, sustainable resilient assets," Mirvac's recent first-half results indicated it had achieved "good progress" on its asset sales programme, with deals for around $445 million secured in the period.
"As well as enhancing the quality of our market leading portfolio, [the asset disposal program] allows us to invest in the creation of our next generation of assets," outgoing chief executive Susan Lloyd-Hurwitz said.
She added: "While high inflation and interest rates have created uncertainty for consumers and placed pressure on economic growth, the continued normalisation of business activities, the resumption in overseas migration, and the flight to high-quality assets place Mirvac in a strong position to navigate the current climate".
With 80+ speciality retailers and 18,063 sq m of gross lettable space, Coles, Aldi, and Kmart serve as the center's anchors.
It was developed by Mirvac and has been owned by the firm for about 20 years. It is located on a 5.33ha landholding around 25 km from the Sydney CBD.
"Stanhope Village is a true retail unicorn," Revelop co-founder Charbel Hazzouri said. " This asset will continue to serve the community and provide for its occupants for years to come because to the tenancy mix, accessibility, and location.
"Predominantly non-discretionary retailers, Stanhope has proved its relevance and importance to the local community and continues to outperform all benchmarks."
Stanhope Village was a significant acquisition in Revelop's ongoing retail strategy spanning NSW, South Australia, and Victoria, according to his fellow co-founder Anthony El-Hazouri.
"Its location in the northwest growth corridor aligns with our key greenfield retail sites across the north-west and Sydney metro basin. We are excited to build upon this incredible asset over years to come."
The deal was handled off-market by Sam Hatcher and Nick Willis of JLL.
According to Willis, Stanhope Village was just the sixth freehold sub-regional retail centre in metropolitan Sydney to sell in the previous ten years.
"Assets like this continue to attract a strong weight of capital in the current environment given their strong trading performance and investment fundamentals," he said.
"However, investors remain very discerning on asset and geography selection."
According to Hatcher, the purchase illustrated the present division between prime and secondary retail assets as investors continued to look for high-quality properties with sizable landholdings in areas with promising future growth.
"While the market continues to find clarity on the outlook of the economy, investor demand for sub-regional stock remains elevated," he said.
---
Attend Sydney Build Expo, the largest construction, architecture and infrastructure show in Australia. Gain access to 9 conference stages and networking sessions, check out 400+ exhibitors, learn from 450+ high-profile speakers and connect with 20,000+ built environment professionals.