09 Jun 2021
Mirvac Secures Planning Approval for Melbourne Office Tower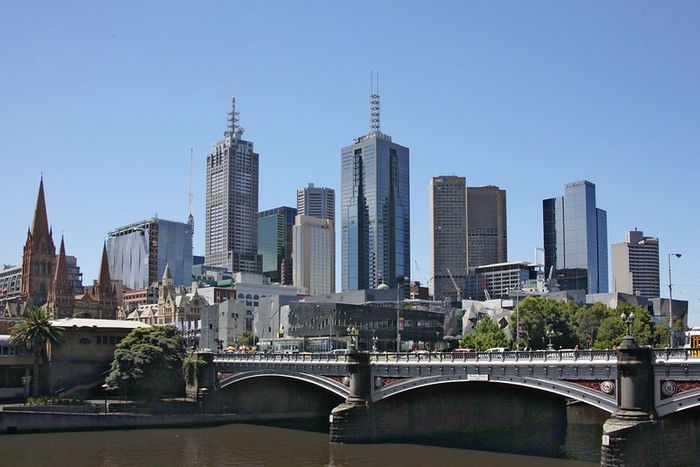 Mirvac, a diversified property investor, will begin construction on a new A-grade office building in central Melbourne after obtaining planning consent for the site it purchased for $122 million in late 2018.
Mirvac will construct a 31-story, 44,000-square-meter office high rise at 383 La Trobe Street, the existing home of the Australian Federal Police.
The project is located in Melbourne's legal precinct, adjacent to Flagstaff train station. It will replace a seven-story B-grade office building.
The Future Melbourne Committee unanimously accepted it, and it will now be presented to planning minister Richard Wynne for final approval.
The Cox Architecture-designed concept was first presented to the council in mid-2020, with revised designs filed in December.
A 70-story hotel and apartment block built by Ateliers Jean Nouvel and Architectus had previously been approved for the site.
Construction is set to begin in 2022 and will be completed between 2024 and 2025.
The development will include a 10-level podium, an activated ground plane with publicly accessible laneways connecting to Flagstaff Gardens and linking through to Goldbrough Lane, an arcade extending north-south through the site with 700sq m of retail amenity and a prominent La Trobe Street entrance.
"This is a stunning design, particularly the building's lower levels and the way in which new retail offerings will interact with the site through links ... when you step back 100 to 200 metres from this building it will certainly dominate the streetscape," City of Melbourne Councillor Rohan Leppert said.
"The building does fall in the upper limits of what DD010 allows but given the care in which the alternative tower floor plate has been modelled and the way in which the control has been adhered to, we will support this application."
The high-end office building will also have floorplates of up to 2400 square meters, open-air terraces, smart building technology, and "interconnected workplace villages" that are designed to be future-tech enabled.
There will also be a wellness center, a co-working space, and a public forum.