07 Aug 2019
MOU achieved between major transport company and Australian engineering contractor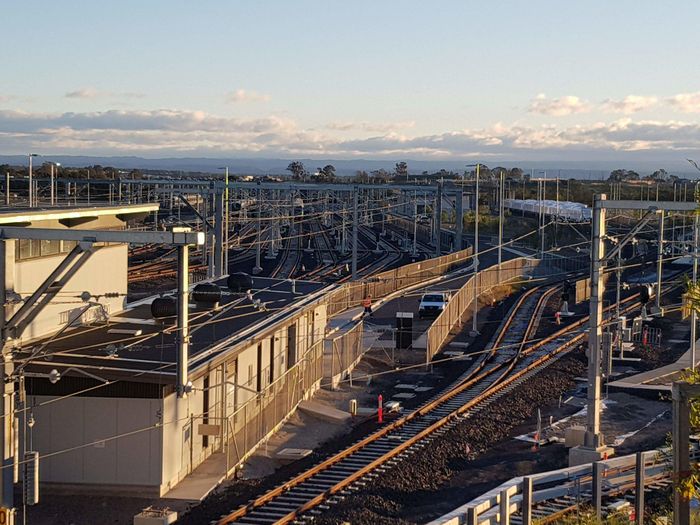 Introduction:
A major construction, tunnelling, rail, building and services provider has signed a memorandum of understanding with a global automated metro operator. The two partnered companies will aid one another for upcoming bids regarding the operation and maintenance of operations conducted across the Sydney Metro West and Sydney Metro Greater West.
The internationally recognised automated metro operator RATP Dev, whose parent company RATP Group is responsible for the Paris Metro, has partnered with Australian engineering contractor John Holland in a bid to enter the Australian market for the first time.
Industry Remarks:
CEO of John Holland, Joe Barr, stated that the newly forged partnership was thanks to the significant metro program in place. Together, the partnered firms aim to harness the combined expertise of both companies in customer service, rail operations and maintenance.
"As Australia's leading rail group, it is only natural that we want the next generation of Sydney Metro to grow and improve, and Sydney Metro West and Greater West are opportunities to create a new level of service for our customers… We want to make sure our proposals to run these projects lead to the most comfortable, reliable and modern service for customers." - CEO of John Holland Joe Barr.
The Sydney Metro Greater West Projects are scheduled to construction connections to the Western Sydney's first airport. Moreover, the Metro West is expected to more than double the rail capacity laid out between Parramatta to the Sydney CBD.
John Holland is currently engaged in delivering the tunnels for the Southwest and Sydney Metro City. The Australian based construction firm has already celebrated its successful development of the Sydney Metro Northwest in May of 2019. This project is also part of the Metro Trains Sydney consortium which includes operations and maintenance works for the Sydney Metro Northwest. Additionally, the NSW government allocated $4.4 billion for the Sydney Metro West project in July of 2019.
Laurence Batle, CEO of RATP DEV has expressed excitement over the company's introduction into the Australian market. Mr Batle believes that RATP's unrivalled experience in handling and managing public transportation systems across Europe, Asia, Africa, and the Americas. This experience in the field will be particularly beneficial when it comes down to executing over 200km of the nation's new driverless metro operation contracts.
"Our transport networks look after 1.5 billion passengers across 12 countries every year, it is that wealth of expertise that we are so keen to bring to Australia… Our priority is to put the customer first at all times, which is why we will work with John Holland to create a service designed around what passengers want." - RATP Dev CEO Laurence Batle.
As part of RATP Dev agreement with John Holland, RATP Dev has chosen Sydney to be it's base of operations for Australia and New Zealand related projects.
Interested in the development of Australia's Rail and Transportation Infrastructure projects? Check out the Sydney Metro & Rail Summit taking place during the Sydney Transport & Roads Expo 2020!