02 Apr 2019
New-build Mercure hotel announced for Sydney's Rouse Hill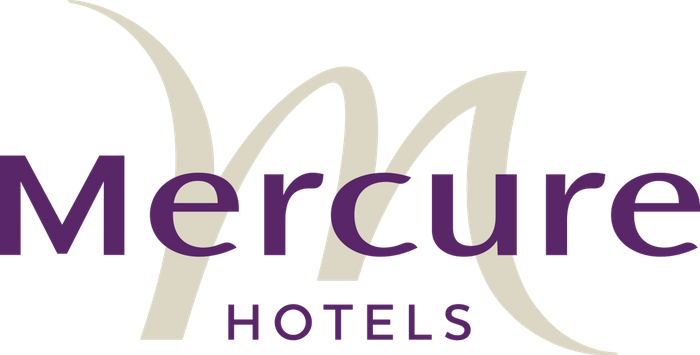 Mercure hotel is set to open at Sydney's Hills district in July 2019 in a new partnership with Accor and Lewis Land Group. The hotel is currently under construction in line with the Fiddler Hotel, which went through a major retransformation in 2010. The project hopes to make the region a more popular venue for casual dining and label itself as a major dining and entertainment area.
The Mercure Sydney Rouse Hill, designed by Architect Mostaghim & Associates, will accommodate 78 modern guest rooms, including 67 standard, seven family and four disability rooms spread across the four-story hotel. The launch date, which is set for July 2019, will also feature a fitness centre and swimming pool, new conferencing and events spaces, while dining venues will be provided to hotel guests through The Fiddler's existing entertainment complex.
Accor Chief Operating Officer Pacific, Simon McGrath said the development is a strategic and welcome addition to the Group and will positively contribute to the economic growth of Sydney's North West.