14 Jan 2020
New era for public transport as NSW dismantles its roads agency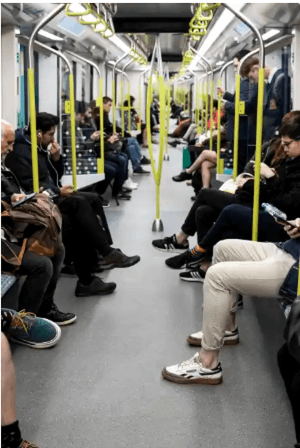 NSW will promote apps that allow people to book and pay for trains, buses, ferries and taxis in 2020, as it prioritises public transport after dismantling its roads agency.
NSW Transport Minister Andrew Constance told AFR Weekend the following: "We're going to have a lot more to say this year about mobility as a service and innovation. The car is the most inefficient form of transport in Sydney's transport network, people drive around with empty seats and the roads are clogged."
NSW has since merged its roads department into its transport department as part of a transition phase that may yet be permanent. As a result, towards the end of 2019, this ultimately ensured that roads are no longer planned separately to the rest of the city's transport networks ultimately resulting in smooth sailing for the transport department.
"The beauty of on-demand is that it removes the need for bus stops, it removes the need for timetables, and people can share transport in a more effective way," Mr. Constance said.