06 Mar 2020
Newsletter interview with Adam Farmer from My Gateway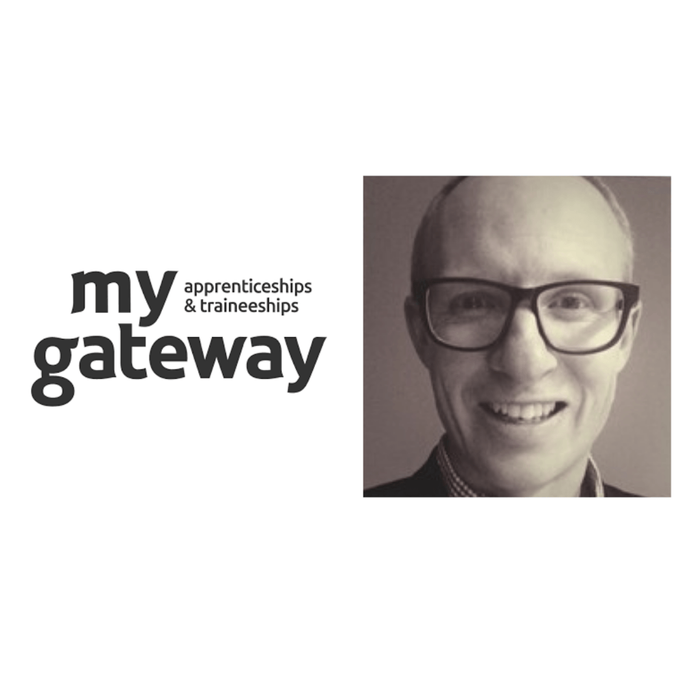 What is it that your company does exactly? what is your main USP and how do you feel that you stand out from the crowd?
We find and place great apprentices and trainees with host businesses where they become valuable members of their skilled workforce. We manage all the paperwork, payroll and bureaucracy leaving clients free to focus on core business. Large and small organisations alike value the expert knowledge and recruitment networks that we bring to ensure that their apprentice and trainee programs run smoothly and deliver the skilled workforce they need to be successful.
Over the coming 12 months what do you have planned in terms of launches or new initiatives?
Ladies Can Be Tradies! We are continuing to encourage and support women taking on trade careers. We are also focusing on our School based apprenticeships and traineeships (SBATs) program. Securing great candidates by continuing to work with schools to identify and recruit future apprentices and trainees before they hit the jobseeker market.
What are the biggest opportunities and challenges facing the construction industry this year?
Skills shortages… still! A decade on and skills shortages remain a limiting factor on company growth and performance. The apprentice model remains an ideal vehicle to engage new workers and train them into your skilled workforce.
Are there any key local or national initiatives, charities or pledges that you feel that government and the industry should get behind to support the construction industry and why?
Recognise that vocational education and training is critical to the economy and produces employment outcomes as good or better than university pathways for many, many people. Get serious about funding TAFE NSW properly and restore its place in the education sector.
Who has impressed you most in the industry and why?
Always the amazing young people that we see grow from school leavers to mature, skilled and trusted workers within the short space of a few years.
What's your biggest achievement/proudest moment (In and out of the industry)?
Working with a team of amazing people that are committed to looking after young people as they start building their careers. Outside of work – it's got to be watching my three and five year old discover the world as well as finishing my post grad studies.
What do you do to let off steam?
Run and swear but rarely at the same time.
Karaoke song of choice?
Never!
What would you do if you won the lottery - what are you going to do and where?
A massive year long surf trip with my family and mates.
Favourite country/place to visit?
Canada! Big mountains, deep snow and craft beer to make a hipster weep.