10 Jun 2022
North Sydney 51-Storey Affinity Place Project Approved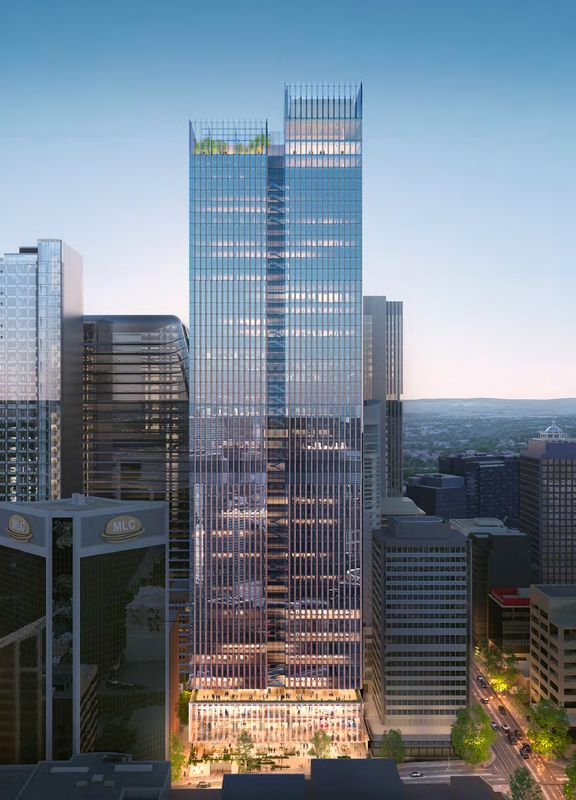 The 51-story Affinity Place project has received planning approval, and when completed, it will be the highest office tower in North Sydney.
The skyscraper, designed by Hassell, is projected to take several years to build and will have roughly 60,000 square metres of commercial office and retail space, as well as the capacity to house up to 6,000 office workers.
The structure, which was proposed in 2021 and has a slim form, porous ground plane, and crowning rooftop garden, was intended as a future-oriented workplace. Stockland, the developer, stated at the time of the proposal that the project was a response to the anticipated high demand for quality workspaces in a post-COVID environment.
Following the opening of Victoria Cross Station on Miller Street, Affinity Place is part of a bigger wave of infrastructural investment in North Sydney. The new station, which is set to open in 2024, will provide regular, speedy services to Barangaroo and Martin Place, making North Sydney one of the city's most accessible areas.