15 Jan 2021
NSW Government Unveils Construction Plans For a New Metro Station at Pyrmont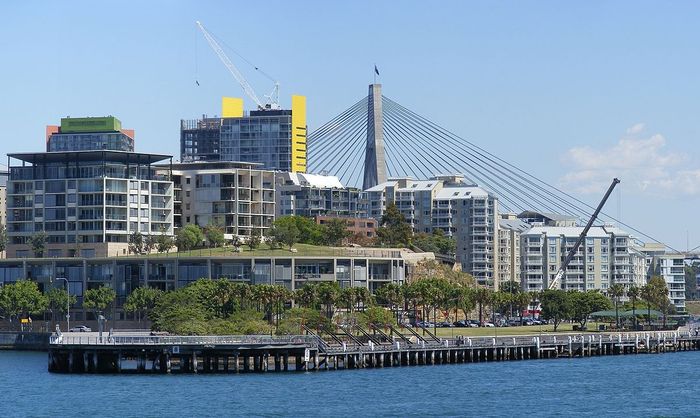 NSW Government has unveiled plans to construct a new metro railway station at Pyrmont, as part of the mega Sydney Metro West project. The Metro project is part of the NSW government's $107bn infrastructure pipeline, a key portion of the Covid Recovery Plan.
NSW transport minister Andrew Constance said that,
"This is so much more than somewhere to catch a train. It will become the centre of the community and the western gateway to the Sydney CBD providing not only world-class transport options but opportunities to support new jobs and homes. Modelling also predicts this will be one of the busiest stations on the Sydney Metro West line and will provide customers with more choice."
The new station will help in the creation of around 500 direct and 1,700 indirect jobs. It is expected to ease congestion at important CBD railway stations such as Central and Town Hall. After the construction of the station, commuters will be able to save 26 minutes between Parramatta and Pyrmont, with the trip taking just 18 minutes, the government said.
Few commercial property owners will be asked to make an annual contribution to offset the cost of construction, the government added. A one-off Transport Special Infrastructure Contribution will also be applied to specific new developments in the Pyrmont Peninsula before the opening of the station.
Sydney Metro is working closely with the Department of Planning, Industry and Environment and other stakeholders to ensure the metro station plans are consistent with the planning work being undertaken to unlock investment and innovation in the Pyrmont Peninsula.