03 Dec 2019
NSW Named Top Spender on Public Infrastructure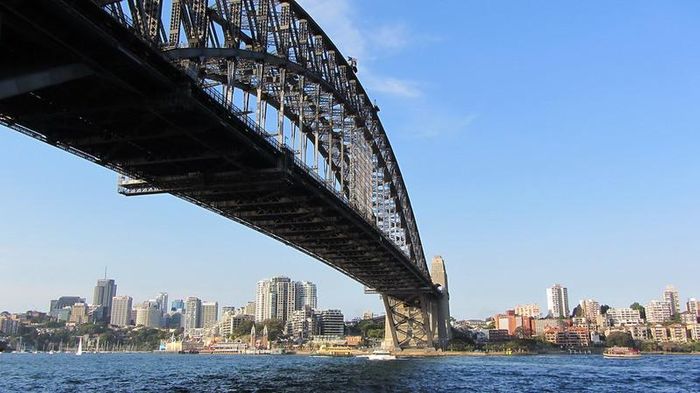 According to Infrastructure Partnerships Australia's (IPA) 2019 Budget Monitor, New South Wales is the biggest spender among the states in public infrastructure investment, for the third year in a row.
Victoria came in second place, with a $13.4 billion increase from the previous year's budget, injecting $53 billion to infrastructure funding over the next four years.
Queensland placed third, followed by the Northern Territory in terms of public infrastructure funding per capita.
Adrian Dwyer, Chief Executive of Infrastructure Partnerships Australia said, NSW stayed ahead on the national table with an impressive infrastructure pipeline.
"Over the next four years, NSW will spend more than $71 billion on projects right across the state, 18.4 per cent of total planned budget expenditure," he said.
"It's good to see that despite significant revenue pressure, states and territories across Australia have responded to our call to continue pressing the pedal on infrastructure spending," Dwyer said.
"Australia faces an unprecedented population and productivity growth challenge that must be met with sustained spending on transport, hospital, and school projects right across the country."
In 2018, NSW's and VIC's spending accounted for 68 per cent of total infrastructure funding for Australia.
Being an industry sector, Infrastructure Partnerships Australia provides independent policy research focused on social and economic infrastructure.
IPA's Budget Monitor shows states that use asset recycling have been able to tap into a major pool of capital investment in large infrastructure projects.
According to Roads & Infrastructure Magazine's contract rundown, there were 11 contracts in NSW (Q4, 2018):
Parramatta Light Rail – Stage 1
WestConnex – M4-M5 Rozelle Interchange
Sydney – System Integrator Contract
Mona Wale Road Upgrade
Charleyong Bridge
Sydney Metro – Line Works Package
Sydney Metro – Finishing and Ancillary Works Contract
The Northern Road Upgrade – Luddenham – Glenmore
Mulgoa/Castlereagh Road Upgrade
Limondale Solar Farm Construction
Inland Rail – Parkes to Narromine