05 Aug 2023
NSW Offers Preview of Incoming Fire Safety Schedule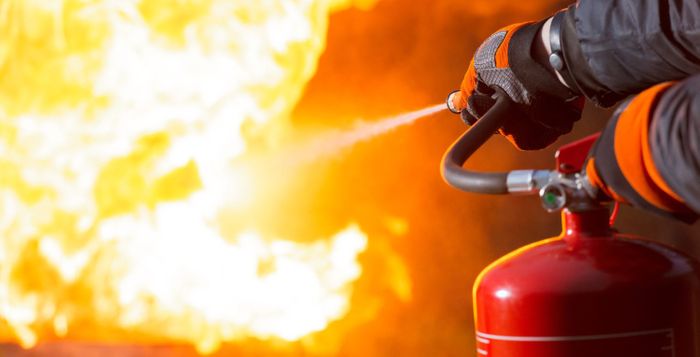 The NSW government has shared an advance copy of the fire safety schedule template, due to start on August 1, 2023.
The new schedule is one of a raft of reforms that respond to recommendations in the report on improving fire safety in new and existing buildings, developed by the Office of the Building Commissioner. The changes are aimed at improving compliance with requirements for the design, certification and maintenance of fire safety measures in buildings – and represent an important step towards national consistency.
A fire safety schedule helps ensure that a building's fire safety measures are installed and maintained to meet a minimum performance standard. It specifies each of the existing and proposed fire safety measures that apply to a building, including both essential and critical measures.
An amendment to section 78 of the Environmental Planning and Assessment (Development Certification and Fire Safety) Regulation 2021, due to start from August 1, 2023, will require a fire safety schedule to be issued in an "approved form".
Following stakeholder consultation, the NSW government has developed the template and shared an advance copy to allow stakeholders to familiarise themselves with the new format. The government has also developed other resources to explain the fire safety reforms.
The template and other resources are available at the NSW Fair Trading website.

Source: HVAC&R News
---
Attend Heat, Energy, Air & Water Expo 2024, leading HVAC-R Exhibition in Australia. Gain access to 10 conference stages and networking sessions, check out 400+ exhibitors, learn from 500+ high-profile speakers and connect with 35,000+ built environment professionals.