22 Mar 2019
Population and Infrastructure fuels Australian industrial appetite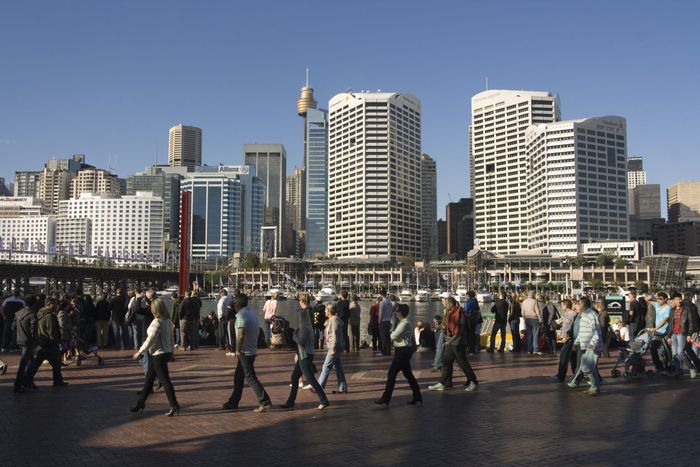 The long term demographic growth prospects continues to fuel the appetite of investors in the Australian Industrial market.
Two major factors that contribute to the growth of the Australian Industrial market is population growth, and infrastructure. Colliers International Capital Markets Industrial Investment Review claims that major transport infrastructure projects which are under construction or planned across 315 projects in Australia is worth $260 billion, compared to 3 years ago when it was worth $211 billion.
Malcom Tyson, Managing Director, Industrial at Colliers International claims that that population growth rates will continue to rise and fall in a cyclical pattern. However, over the last 10 years there has been a clear upward shift in population growth in Australia, said,
NSW, Victoria and Queensland are expected to remain in the top 10 fastest growing major cities in the developed world. Over the year to June 2018, 230,000 migrants moved to Australia, 39% of which moved to NSW and 37% to Victoria.
"It is no surprise then that these states continue to be the focus for investors in the industrial sector. In total 42 per cent of total industrial sales volumes occurred in NSW, and 26 per cent in Victoria and 16 per cent in Queensland," Mr Tyson said. "While most of this population growth is concentrated in our 3 major capitals of Sydney, Melbourne and Brisbane, the logistics sector continues to expand nationwide to cater not only for these additional people, but also for the continued gradual shift of consumer preferences to online platforms.
"The last 12-months saw solid capital growth across the national industrial markets, with increases in market rents for both primary and secondary stock and increased investor confidence through broader expansionary economic conditions and continued infrastructure spending, "said Simon Andreatta, Head of Industrial, Valuation and Advisory Services at Colliers International.