28 Mar 2019
Queensland's ten-year freight strategy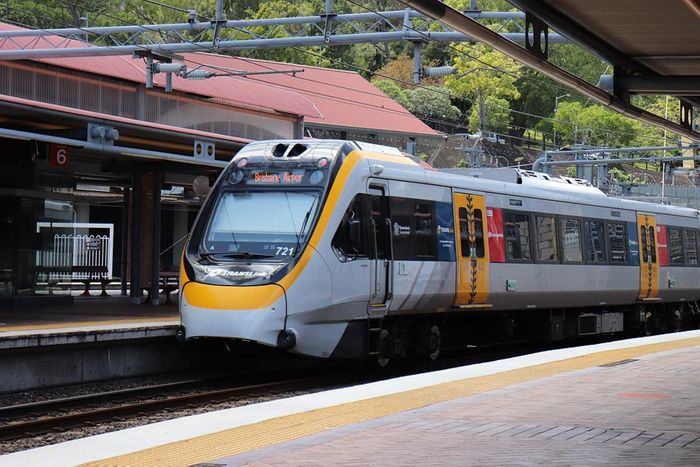 The Queensland Government just released a 10-year plan to provide a framework and support statewide (trucking, shipping, rail and air cargo)freight transport. The strategy has 5 main parts: Building Effective Partnerships; Unlocking Economic Opportunity; Smarter Connectivity and Access; A Resilient Freight System; Safer Freight Movements.
Mark Bailey, Minister of Transport and Main Roads, Queensland, said that the strategy is put into place to tackle the growing population's increasing demand for freight.
"The Queensland Freight Strategy is the key starting point for government, industry and the entire state to make sure we continue to have an integrated and resilient freight system that benefits all Queenslanders," Mr Bailey said. "Over the next ten years, the volume of freight moving across Queensland will grow more than 20 per cent, which it is why it's critical we have a guiding document in place to drive our freight industry in the right direction."
In order to develop a clear vision for this project, the Queensland Government worked closely with key stakeholders, which provided the best path forward. According to Ian Macfarlane, Queensland's Resources Council Chief Executive, the competitiveness of Queensland's export economy relied on safe and efficient freight systems.