17 Oct 2022
Significant Investment In NSW Design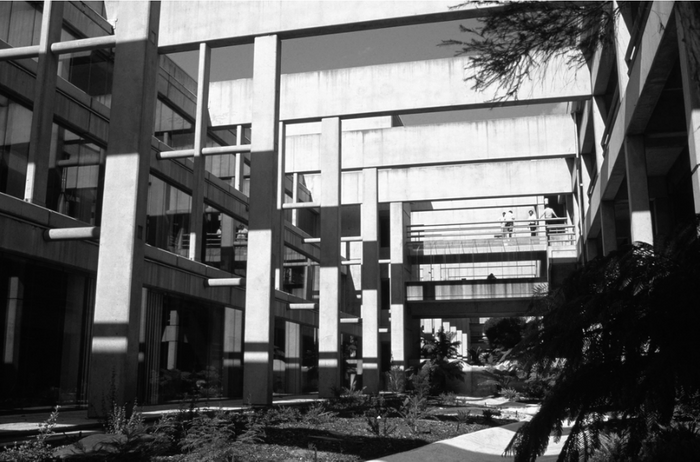 A substantial investment in the NSW design sector was made as The Powerhouse unveiled three new projects helping local designers. The information was made public as part of Sydney Design Week 2022, its flagship event (15-22 September).
NSW Minister for the Arts Ben Franklin comments: "Individually and collectively, these initiatives represent a significant investment by the NSW Government, Powerhouse, its partners and benefactors to support the NSW's design industry. This commitment is a testament to the ongoing support provided by the NSW Government in partnership with the Powerhouse to designers at all phases of their careers, from early and mid-career to established."
POWERHOUSE DESIGN RESIDENCY
The $100,000 Powerhouse Design Residency was announced by Powerhouse and Create NSW. Three New South Wales designers and makers in their early careers will get support from this significant new programme as they complete six months of professional development at Powerhouse. Each resident will get a $25,000 cash donation, business coaching, and use of Powerhouse Ultimo's studio and workshop spaces.
HOLDMARK INNOVATION AWARD
The new annual Holdmark Innovation Award, which honours excellence and innovation in engineering, architecture, and the built environment, was introduced by Sydney Design Week Principal Partner Holdmark. The first Award will be given out at Sydney Design Week in 2023.
CARL NIELSEN DESIGN ACCELERATOR
The new annual Carl Nielsen Design Accelerator will honour accomplishments of Australian industrial designers engaged in sustainable design. It was made possible by a kind donation from Carl and Judy Nielsen. One project that exhibits remarkable sustainability design and was created in Australia in the last 12 months will be chosen by Powerhouse. Starting from 2023, all recipients will be invited to attend Sydney Design Week.
"These initiatives signal Powerhouse's expanded investment into design and support for the NSW design industry by embedding innovation within the museum's creative precincts and supporting studio practice, knowledge and skills development. We are looking forward to collaborating with our partners across these initiatives to deliver sustained opportunities and outcomes for our design community," says Powerhouse Chief Executive Lisa Havilah.
---
Attend Sydney Build Expo, the largest construction, architecture and infrastructure show in Australia. Gain access to 9 conference stages and networking sessions, check out 400+ exhibitors, learn from 450+ high-profile speakers and connect with 20,000+ built environment professionals.