02 Apr 2019
Teenage apprentice dies following scaffolding collapse at Sydney worksite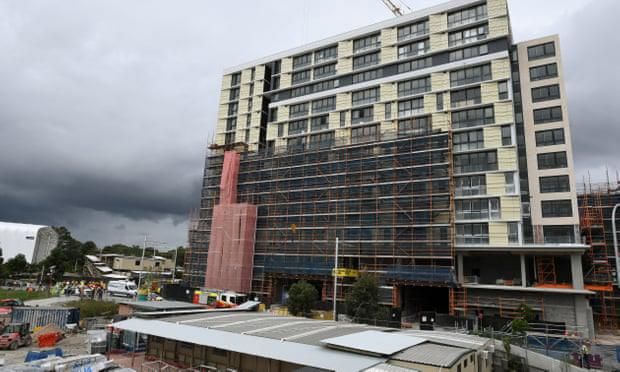 A large amount of scaffolding and concrete collapsed at a Macquarie Park worksite, leaving an 18-year-old dead.
Christopher Cassaniti, an apprentice formworker, has been crushed to death while a colleague suffered serious injuries after scaffolding collapsed at a construction site in Sydney's Macquarie Park.
Tonnes of steel, concrete and meshing were scattered all around the site of the Lachlan's Line apartment complex after the 15-17 meter structure collapsed.
Paramedics were not able to get to Mr Cassaniti, and he was pronounced dead a few hours after the structure fell in Macquarie Park at about 12:20 pm on Monday afternoon police said.
His older workmate with lower body injuries was freed by Fire and Rescue NSW workers and taken in a critical condition to Royal North Shore Hospital.