10 Dec 2020
Victoria Budget Injects $3b into Schools that will Trickle Down for Construction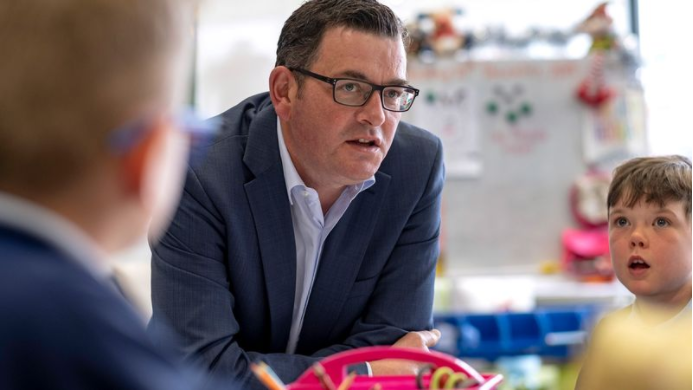 The education and construction industries will be revitalized by a billion-dollar surge of budget dedicated to constructing new schools and upgrading older ones in Victoria, Premier Daniel Andrews has projected.
Tim Pallas, Victorian Treasurer, has deliver his sixth state budget in November, with Mr Andrews eager to headline his government's education spending.
Mr Andrews said that some of the "pain" COVID-19 has put on Victoria will be eased by the budget.
Mr Andrews announced a record-setting increase of $3b to be expended on property acquisition for the construction of 11 entirely new schools and renovation of facilities in existing schools.
The allocation of $1.9b comes on top of the pledged $1.1b earlier in the year.
Deputy Prime Minister James Merlino said it was "extraordinary" and needed to invest in the education sector.
More than half of the $1.9b was put into 162 projects.
Land was bought for 11 new schools, Mr. Merlino said, in addition to $440 million that was distributed to Catholic and independent schools with low tuition.
He said that by 2026, the government is on target to meet its goal of 100 new schools.
The $3b is expected to increase student enrolment by 22,700 places at Victorian government schools, Mr Merlino said.
The major building projects will lead to more than 10,000 jobs in construction and thousands more jobs in the supply chain.
Mr Andrews projected that by mid-2021, there will be another "substantial investment" in education.
"There's been a lot of damage, a lot of pain over these last eight to 10 months," Mr Andrews said.
The budget was planned to help "kickstart" the economy of Victoria.
Multi-billion-dollar boosts are also envisaged for affordable housing and transport projects.
The announcement marked an investment of more than $9b since his government came to power, Mr Andrews said.