04 Jul 2022
Walsh Bay $139m Project Wins Top Architecture Prize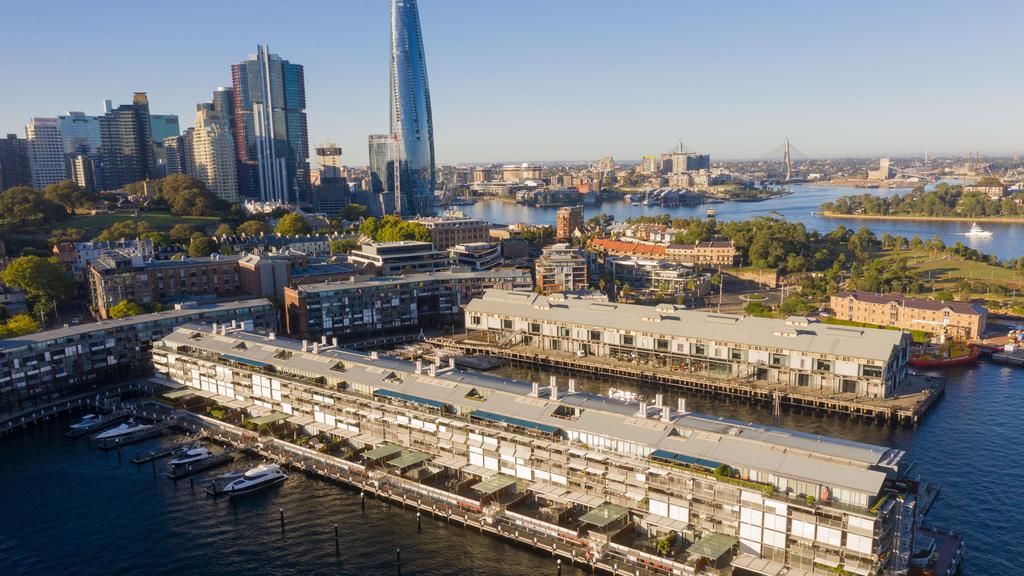 A $139 million redevelopment plan to transform the Walsh Bay Arts Precinct has received the state's top architecture prise.
Tonkin Zulaikha of Greer Architects was awarded the NSW Architecture Medallion for his work on the redevelopment of the former cargo wharves.
The concept idea was intended to breathe new life into Dawes Point Park and Barangaroo Point Park near Sydney's CBD in order to establish a location for Australian creative arts performers.
The project also received an Interior Architecture Award and the Greenway Award for Heritage and Public Architecture.
The architects were praised by the awards panel for blending the heritage building with modern requirements.
"Transformative in scale and detail, Walsh Bay Arts Precinct has created a wealth of arts and cultural spaces from a much-loved piece of public infrastructure, "the jury said.
"The triple-glazed theatre walls afford spectacular views of the Harbour Bridge whilst achieving the acoustic standards for a chamber orchestra performance, just one example of the technical feats achieved."
The rehabilitation proposal will centre on two piers: wharves 4/6 will be refurbished to house creative arts enterprises including the Sydney Theatre Company and the Australian Theatre for Young People, while pier 2/3 will be converted into an auditorium for the Australian Chamber Orchestra.
It also features a waterfront area that would collaborate with a floating stage supported by sliding bridges, transforming the waterfront into a performance arena.
Bridges will be constructed to connect the two piers, with the ability to remove both them and the stage as needed for a performance.
The idea, according to NSW Planning Minister Rob Stokes, will not only provide extra space for the performing and creative arts industries, but it will also continue the NSW Government's goal to modernise the Sydney Harbour shoreline.
"The precinct is part of the NSW Government's vision to activate and open up the Sydney Harbour foreshore, alongside the Barangaroo redevelopment and Bays Precinct," Mr Stokes said.
"Walsh Bay is a key part of the development of a Sydney CBD arts precinct. This investment will make Walsh Bay a renowned cultural precinct in the Asia Pacific, giving the NSW public better access to exceptional artists and performances."
The master plan is the most recent attempt to breathe new life into derelict industrial districts by transforming them into cultural hotspots.
Recent examples in Sydney include the Carriageworks, which was converted from a train and tram-shed to a contemporary multi-arts hub, and Cockatoo Island, which was transformed from a naval shipyard to a location for seasonal events such as New Year's Eve.