05 Jun 2019
Welcome to BuildIT!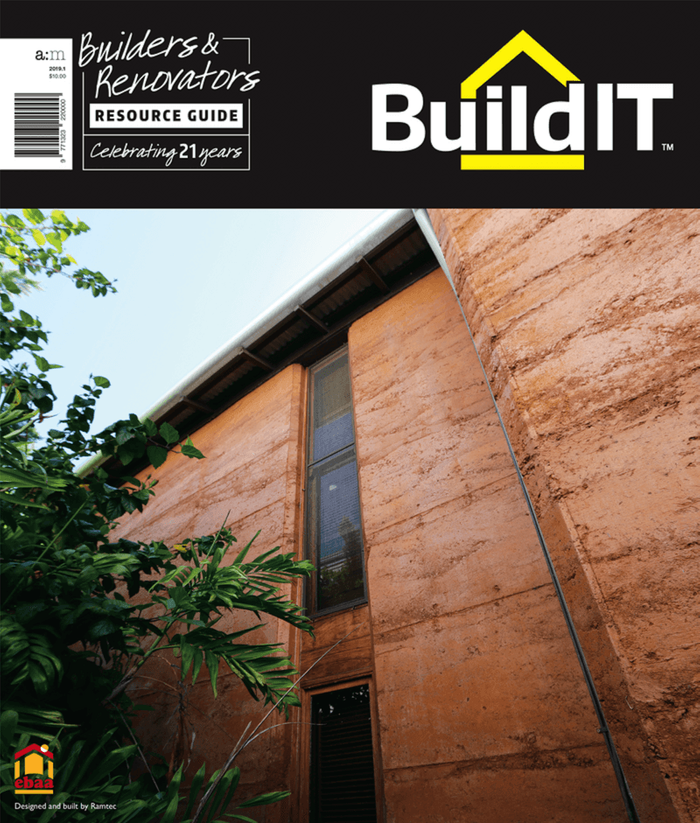 Since it was first published 20 years ago, BuildIT has become a highly valued information source for builders, specialist contractors and construction industry professionals.
BuildIT is the foremost information source dedicated to providing the building industry with comprehensive information on building technology and building materials.
BuildIT provides a simple and convenient resource to help the building industry not only locate the right product and information, but also the right expert - all in the one place.
BuildIT is recognised as a publication key decision makers can rely on for detailed, cross-referenced, easy to find information about the products, services, technologies and expertise they need to know about to carry out the business of building and construction.
To meet the needs of such a large and varied sector, the range of product information, technical references and expert advice in BuildIT is the broadest in the publication's history and testament to its place in the industry.
BuildIT sets out to be 'THE' Resource Guide for Builders and Renovators across the country, large and small, and for the professionals who make such important decisions as how to build, what to specify and where to source products and services.
Check out BuildIT's latest publication
ark:media specialises in providing media, marketing and communication services for building and construction industry associations throughout Australia, and we hope you will find BuildIT a useful and practical tool that you will use again and again, throughout the year.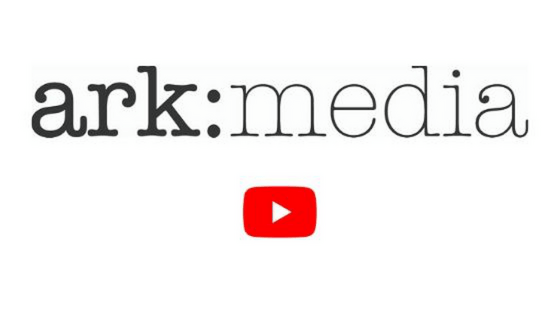 media, marketing + communication strategies

To discover how your company can become part of the next edition of BuildIT, contact Daniel Jones today.