11 Jul 2019
WestConnex Update: M4 Tunnels to open this weekend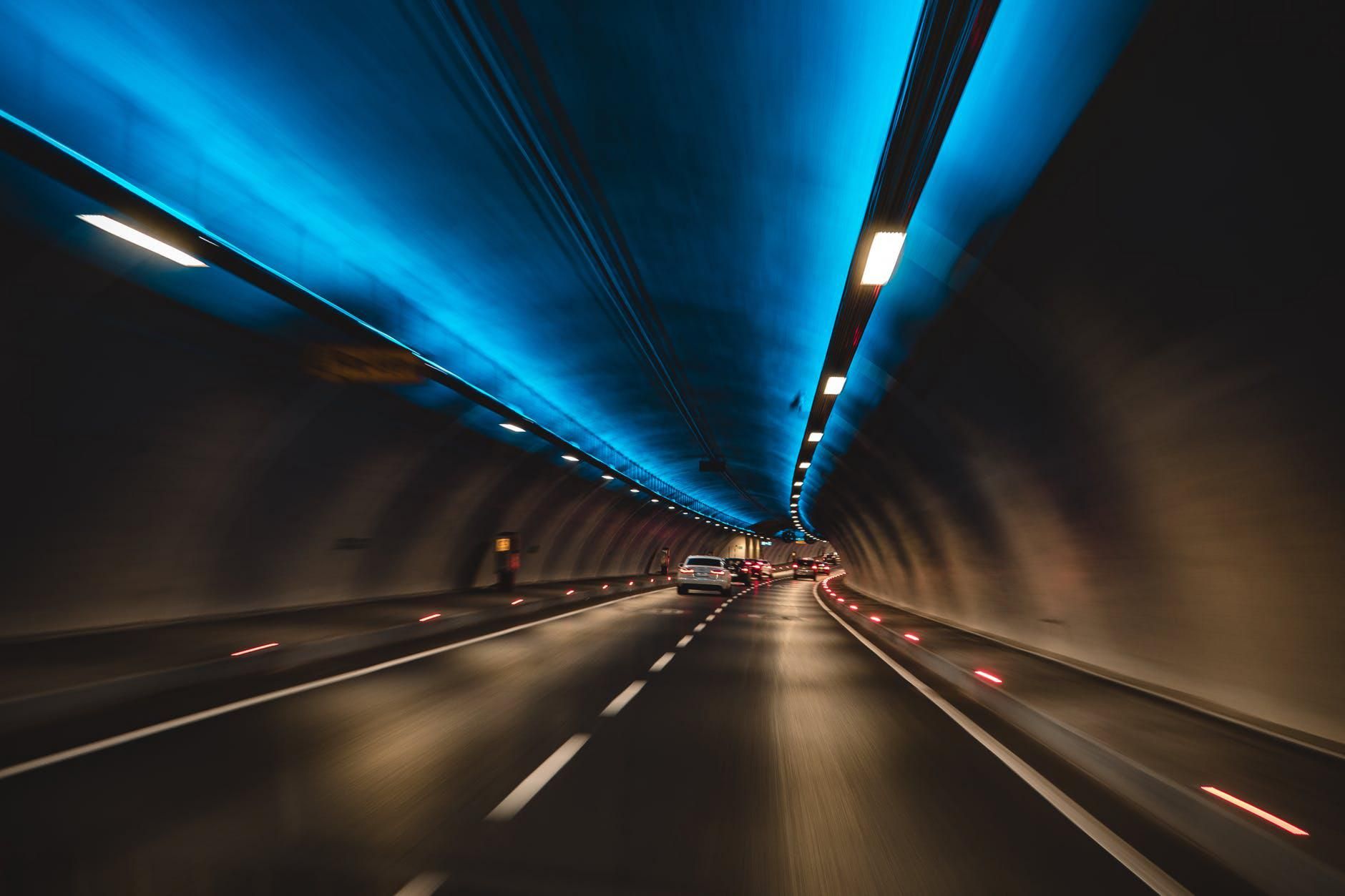 M4 Tunnels open:
To many the delight of Sydney drivers, State government announced Sydney's new M4 tunnels will be opening on Saturday morning. The official launch of these tunnels will bypass the nightmarish traffic of Parramatta Road starting next week, cutting up to 20 minutes of travel time for cars seeking to commute from Sydney CBD to Parramatta.
The completion of the tunnel was led by a joint venture between John Holland, CPB contractors , Samsung C&T alongside the WestConnex Delivery Authority. Major works conducted on the tunnel and connecting motorway enlarging began in 2016. Together, the group has been successful in delivering the 5.5. Kilometre twin tunnels that are estimated to have cost a total of $3.8 billion dollars in construction costs.
The first Westconnex tunnel is a total of 6.5 kilometre long and runs from Harberfield's Wattle Street all the way to the existing M4 located Homebush. The new M4 tunnel will allow commuters to skip 22 sets of traffic lights. Current Premier of New South Wales Gladys Berejiklian announced that the official opening ceremony will be held on Friday night with traffic scheduled to begin flowing through the tunnels from 2 am on Saturday.
Commenting on the matter, Minister for Roads Andrew Constance noted that the newly constructed M4 tunnels will be host to over 67,000 trips a day within two years time.
"WestConnex will take up to 10,000 trucks a day off Parramatta Road, which is welcome news for anyone who sits in bumper to bumper traffic on that notoriously congested corridor," - Mr. Constance.
WestConnex:
This project was but one of many planned in the ongoing WestConnex project. A programme designed to integrate transport plans across multiple areas of New South Wales and keep Sydney's commuters moving, the projects main focus is to ease congestion, create construction industry jobs and utilise infrastructure to connect dispersed communities. Motorways provided by the WestConnex plan are designed to provide essential support for Sydney's long-term population and economic growth.
"We are now just days away from drivers benefiting from the first underground section of WestConnex...This is yet another major project which will allow people to spend less time in traffic and more time doing what they want,' Ms Berejiklian.
Despite the initial excitement many Sydney motorists may have felt upon initially about the M4 tunnel opening, doubts have been cast over the fact that commuters will be forced to pay for the time-saving measure from the tunnel's official opening. Currently, the cost of driving the distance of the entirety of widened M4 track is $4.39 for cars and $14.79 for trucks. With no scheduled toll-free period, cruising along the new M4 East tunnels will now cost drivers $7.89 for one-way travel. State opposition has criticized the absence of a toll free period a disservice to the people of Sydney and a detached move from government.
Future WestConnex projects:
The construction and subsequent opening of the M4 East tunnels are one of four major developments planned for the The Westconnex Project. Developments to Sydney's road networks also include a new M5 tunnel to be recreated and opened next year between Beverly Hills and St. Peters. The creation of this 7.5 Kilometre will facilitate a link between the M4 and M5, establishing a much needed city bypass to be completed by 2023. Works on the Rozelle Interchange and Iron Cove link will be part of the plan's final stages. Linking the M4-M5 Link tunnel to other major road arteries will see Sydney's west and southwest connected in more than 30 kilometres of continues motorway in an underground spaghetti interchange.
The entire project is scheduled to be completed by 2023. Drivers looking to plan their journey on the newly opened roads can watch a virtual reality trip of the tunnel on the Westconnex website and read up on toll fee details online.
Interested in Sydney's upcoming road and infrastructure plans? Check out the Sydney Roads and Transport Expo taking place alongside the Sydney Build Expo 2020!