01 Feb 2019
What lies beneath the cracks in Opal Tower — and buildings across Australia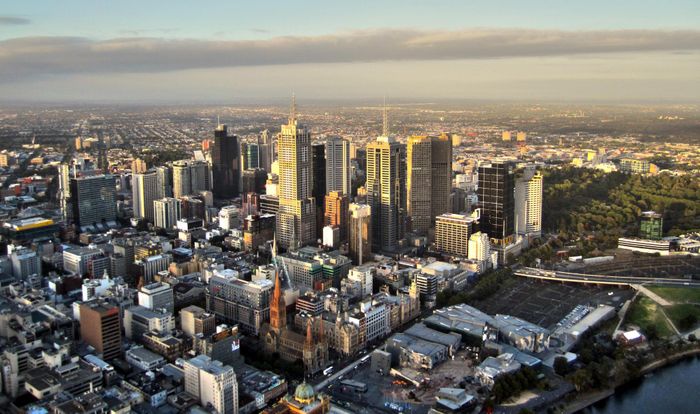 The incident at 36 Floors Opal Towers in Sydney has led to the exposure of the issues across various apartment buildings all over the nation.
An initial engineering report released shows that the concrete panels in the Opal Tower cracked due to the manufacture and assembly plan deviating from the original design. Even though the building is structurally stable and not in danger of collapsing, the process to repair the faults will be very expensive, time-consuming and disruptive to the residents.
Poorly built apartment towers in Australia is not uncommon. There are significant leaks, cracks, and fire safety concerns in numerous buildings across Australia's cities.
Although the Governments have been promoting greater housing density to compensate for the growth in population, the building quality has not been monitored closely enough.