"What's Next in Tech" Webinar Hosted by RSM Australia Pty Ltd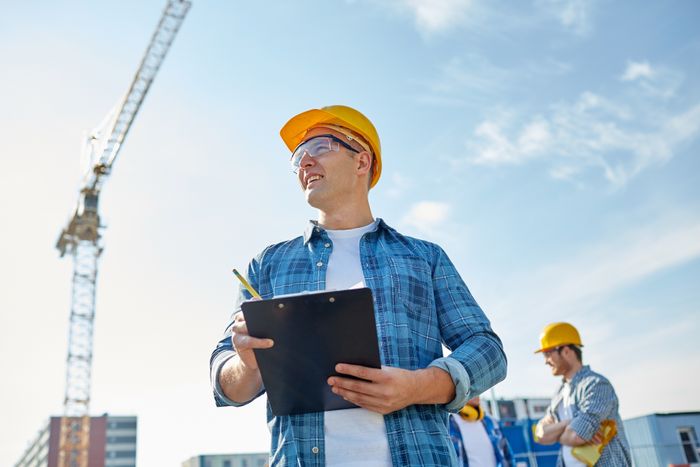 On the 12th April RSM Australia hosted a webinar for their Property and Construction clients to address "What's Next in Tech".
Technology across the construction industry is changing rapidly. Whether you're a trades business or large construction business, you need the right tools in place to manage projects and jobs, your costs, staff and so much more.
The number one issue our clients face is that they are either using totally disparate, legacy systems to keep track of it all or are still stuck manually entering critical data and running the reports that help make key decisions out of a spreadsheet.
Cloud-based technology solutions are fast becoming far more automated and integrated than ever before. The journey from manual systems to fully cloud-based ecosystems is rife with options for both trades and smaller construction businesses (less than $10M in turnover) and large, established construction businesses.
We delved into some of the common challenges these businesses face and the technology that's available on the Australian market to streamline and automate these businesses, as well as allow for enhanced interoperability between suppliers and customers.
Watch the webinar here: https://youtu.be/QwWNjagq4Rs
Read more about our NetSuite offering here also: NetSuite Consulting | RSM Australia