23 Aug 2019
Wurth Australia – Taking it to the next level at Build 2020.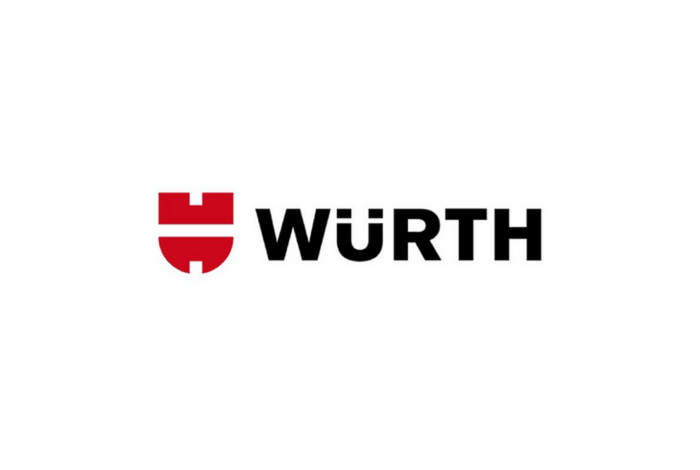 Wurth Australia, part of the global manufacturing brand, The Wurth Group, have demonstrated their future plans of growth on the market by becoming a major sponsor at Australia's leading construction, architecture and infrastructure expo – Sydney Build 2020.

In a recent interview with Wurth Australia CEO, Mr Serge Oppedisano said 'Wurth Australia has an exciting future, with clearly defined growth plans and a rapidly expanding product range. The timing is impeccable'. He continued to highlight that Wurth Australia will 'be onsite to showcase our high quality, sophisticated products and systems'.

In Australia's largest Construction, Architecture & Infrastructure Exhibition, Sydney BUILD 2020 proves to be the perfect backdrop with government officials, developers, contractors, architects, engineering companies and builders being in one location.
Visitors will be able to interact with a local and international team of Wurth Experts, whilst experiencing new and existing products that form part of the Wurth global range of 120,000+ articles. The demonstrations and interactions won't stop at products, with a range of innovative and technologically advanced systems on display.

Visitors to the iconic show will be able to relax and unwind at the Wurth Bar. The Wurth Bar will be a central networking opportunity to not only enjoy a refreshment but equally catch up with colleagues or plan your next project.

'Having a global giant like Wurth participate actively in our show is a real win. We know we have a great show and to have Wurth come on board as a major partner it is a true testament to the growth and development of our show' said Chris Macaulay – Sales Director, Build 2020.

With over 10,000 visitors planned to attend the iconic exhibition, Wurth Australia is excited to be playing a large part in what is believed to be a premier event during a time when Australia is experiencing unprecedented infrastructure development.
Media Enquiries
Scott Watkins
Marketing Manager
Wurth Australia