01 Nov 2021
Become a Tradie: Which Construction Trade is Right for Me?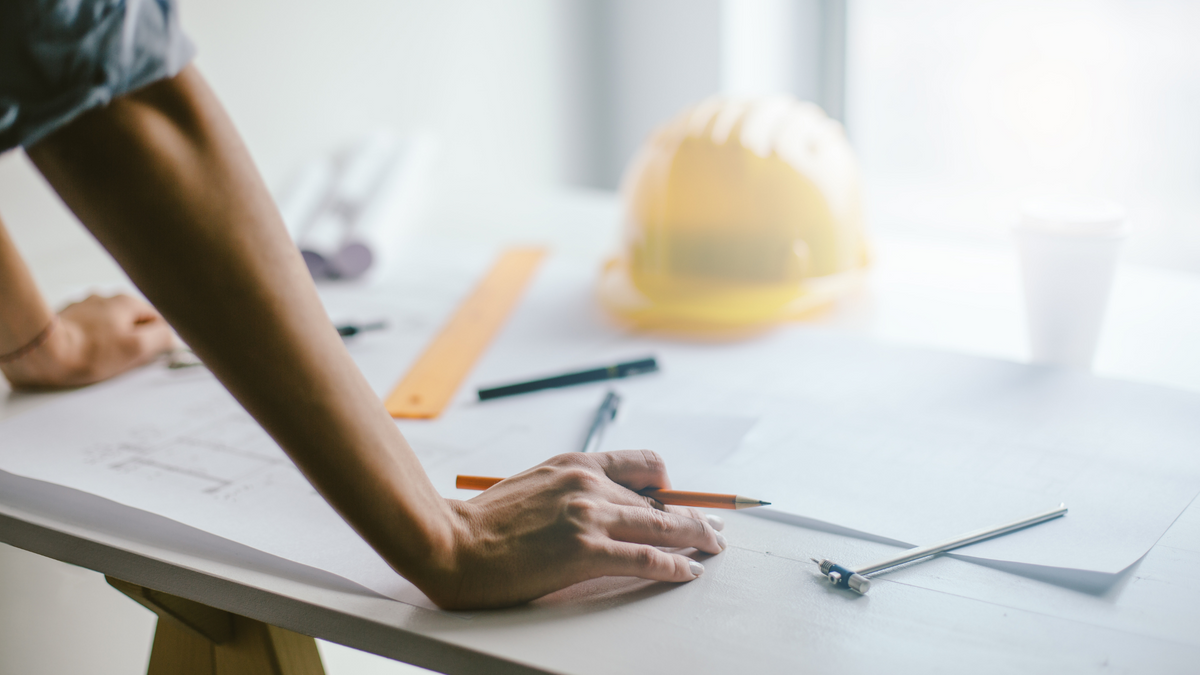 A tradesman, sometimes known as a "Tradie," is a competent manual worker who specialises in a specific craft or trade. A tradesman is a professional who possesses a high level of theoretical and practical knowledge of his or her craft.
The tradesman, often regarded as one of Australia's most in-demand professions, is among the top earners in terms of earnings and wages. The higher your education, the more money you could earn.
In the building and construction sector, there are numerous great trades, each requiring its unique set of talents and knowledge. So, what are the most beneficial trades to learn?
It's more than just money. It's ideal to pick a trade that matches your abilities, interests, and personality, as well as any building and construction courses you're interested in taking.
1. Carpentry
A trained carpenter subcontracting with their own tools might expect to be paid between $45 and $60 per hour. An hourly wage for a labourer ranges from $20 to $30. According to the Australian Government Department of Employment 2015, the media weekly earnings is between $1051 to $1300. Not only the salary is great, it's also a rewarding job - you get to spend time outdoors and build structures using your hands and mind.
If you want to work as a joiner, framework carpenter, or even a green carpenter, you'll find that there are a variety of options for you to pursue, whether it's starting your own company or working for a specialised organisation on various projects.
2. Plumber
A plumber's job entails more than just fixing toilets, making house calls, and dealing with drainage. A plumber in Australia can work in a variety of fields, including:
Drainage
Fire protection
Gasfitting (plumber and gasfitter)
Irrigation (non-agricultural)
Mechanical service
Roofing (stormwater)
Sanitary
Water supply
Plumbing is a regulated and licenced profession. As a result, you can work your way up to master plumber status while also specialising in specific areas. The more experience and qualifications you have, as in many other areas, the greater your income will be.
The average salary of a plumber in Australia ranges from $23000 to $55000. An average qualified plumber can earn $85000, while some of the most qualified ones even earn over $180000 per year.
3. Electrician
Becoming an electrician could be a perfect job for you if you are looking for a rewarding, diverse and flexible career. You have the option of working in the household sector, commercial businesses, or the industrial sector. You could work for a small independent team that serves your local area or for a major corporation with large contracts. Similar to other tradie professions, you can start your own business once you are fully qualified.
An electrician's normal day can include installing and testing new systems, detecting and repairing issues, or maintaining electrical networks to keep things working smoothly. You can come across data connections, circuits, wiring, or appliances while working. You could be installing wiring in an existing home, office, retail outlet, or warehouse, or on-site at a new house, apartment, commercial facility, or civil works project.
The average electrician salary in Australia in $80000 per year, where most experienced workers can earn up to $117000 annually.